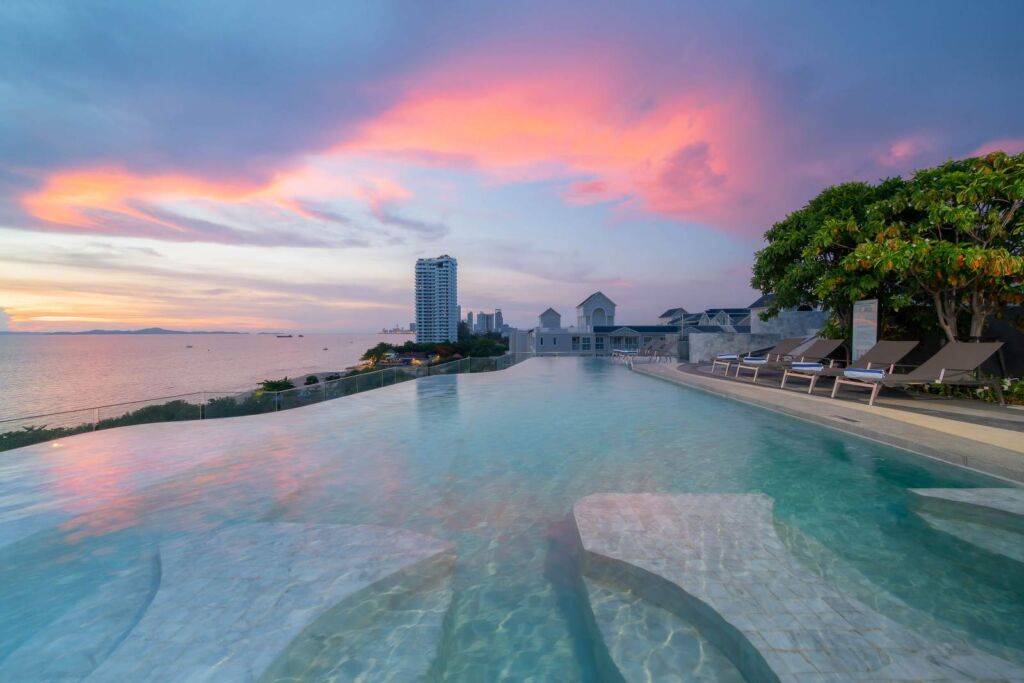 Best Western Hotels & Resorts (Best Western) is offering an exciting opportunity for members of its highly acclaimed loyalty program, Best Western Rewards® (BWR®), to make the most of their stays at Best Western-branded hotels across the United States, Canada, and the Caribbean. Starting from May 22, 2023, until September 4, 2023, BWR members who stay for two nights (either two one-night stays or one two-night stay) will receive a $50 Best Western gift card. Members can avail of this promotion twice, earning up to $100 in Best Western gift cards throughout the duration of the promotion. To participate, BWR members must register for the offer before completing their first eligible stay, either on bestwestern.com/rewardsrush1 or directly at the hotel.
Jay Hubbs, Vice President of Advertising, Marketing, Innovation, and Analytics for Best Western, expressed, "Summer is the peak travel season when families seek unique experiences to bond as school comes to an end. With our diverse portfolio of 19 distinctive brands worldwide, Best Western takes pride in accommodating groups of all sizes and travel preferences. As a gesture of gratitude, we aim to inspire travel and reward our esteemed guests for choosing Best Western-branded properties during their summer journeys. This promotion allows them to earn Best Western gift cards for future stays at our hotels."
The BWR program's benefits reflect Best Western's dedication to ensuring guests' well-being and fostering memorable travel experiences. The Best Western gift cards earned through this promotion can be used for stays at any Best Western-branded hotel in the United States, Canada, and the Caribbean until November 30, 2023. Unlike other hotel companies, Best Western's promotional gift cards hold their full face value, providing guests with genuine value. BWR members who take advantage of this enticing promotion can directly utilize their $50 or $100 Best Western gift card to book room nights on bestwestern.com. Furthermore, BWR points earned from qualifying stays offer not only the opportunity to obtain free room nights at Best Western-branded hotels but also the flexibility to redeem them for Mastercard and Amazon gift cards, share them with loved ones as Best Western gift cards, or donate them to nonprofit organizations working to address critical issues, such as the Make-A-Wish Foundation and the American and Canadian Red Cross.