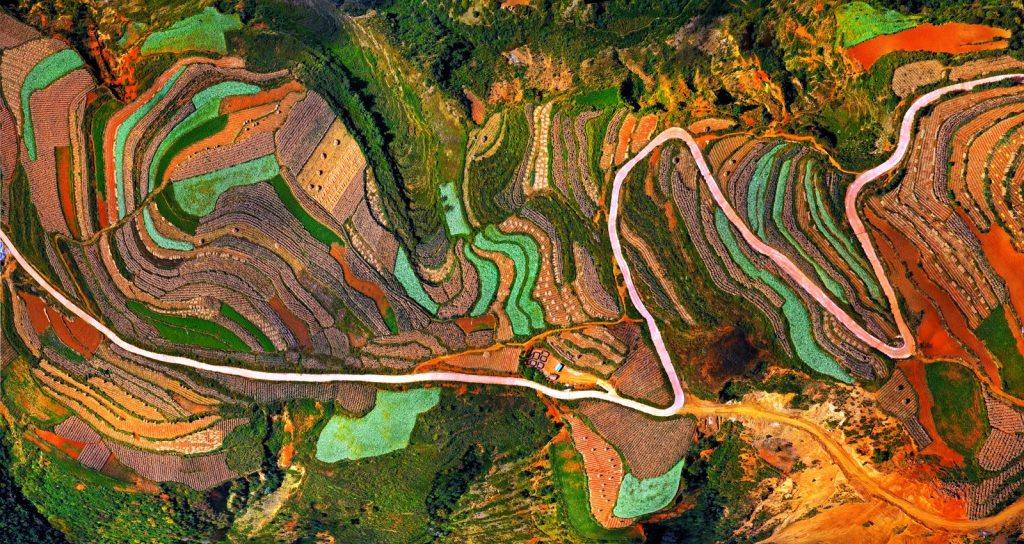 Filip Kulisev from Slovakia
The ban on the use of unmanned aerial vehicles is in effect in St. Petersburg, Alexander Ravin, head of the department for security of public events of the Committee on Law, Order and Security, told Interfax on Thursday.
"There is a no-fly zone on the territory of St. Petersburg (for drones – IF), it is forbidden to use drones without the consent of the Committee on Transport of St. Petersburg. For a while, such permits will not be issued to citizens," Ravin said.
He noted that for the organization of security in exceptional cases, representatives of the administration and law enforcement agencies will be able to use drones.
The ban on drones will last approximately until mid-May.
Earlier it was reported that the use of drones was temporarily banned in Moscow, the Moscow region and the