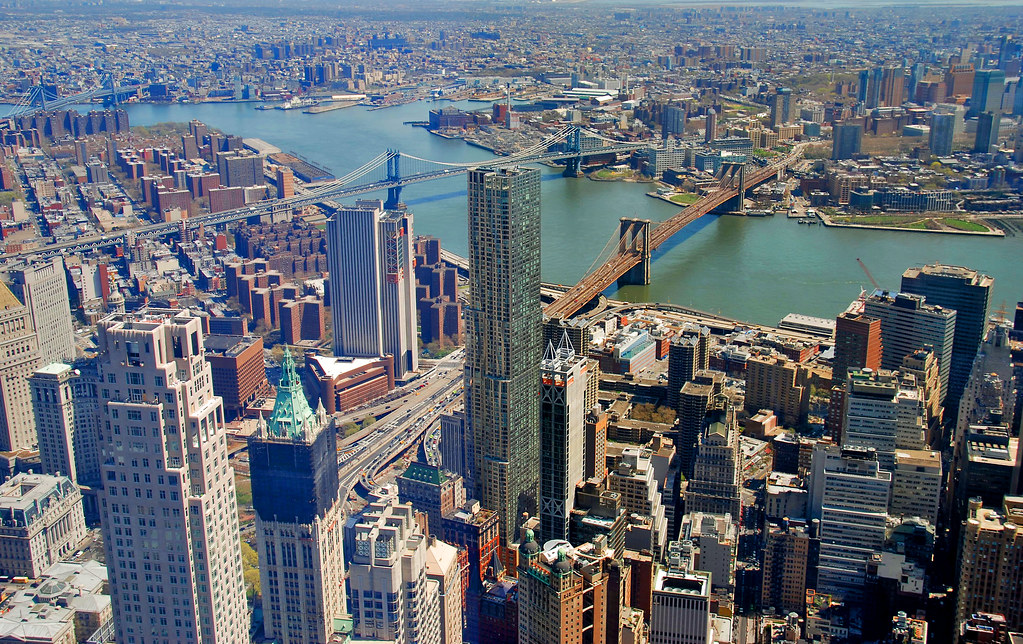 On April 18, 2023, Henley & Partners, together with the analytical company New World Wealth, presented the report "The Richest Cities in the World 2023", in which cities are ranked by the number of millionaires living in them. Chinese and American cities are in the lead, the only European city in the Top 10 is London.
New York retains its position as the richest city in the world with 340,000 millionaires. Other American cities – San Francisco (285,000 millionaires) and Los Angeles (205,400 millionaires) – are in 3rd and 6th place, respectively (note: HNWIs are individuals with a net worth of more than USD 1 million).
Tokyo, which topped the list 10 years ago, is in 2nd place with 290,300 millionaires. London is in third place (258,000 wealthy residents), Singapore (240,100) in 5th place and Sydney in tenth position (126,900 millionaires). Home to some of the most expensive suburbs in the world, Sydney has seen a particularly strong influx of wealthy people over the past 20 years and is projected to be one of the world's top five richest cities by 2040.
The Pacific region is gaining momentum
The seventh, eighth and ninth places in the ranking belong to Chinese cities – Hong Kong (129,500 millionaires), Beijing (128,200) and Shanghai (127,200). Beijing and Shanghai were in the top ten only in the last decade, Hong Kong, on the contrary, fell from 4th (where it was in 2012) to 7th place.
Jörg Steffen, CEO of Henley & Partners, notes that 7 of the 10 richest cities in the world are located in countries where official investment migration programs operate, and governments encourage foreign direct investment in exchange for a residence permit or citizenship.
America and China are also competing for millionaires
This rivalry can be easily tracked over a ten-year span. The example of China's popular resort city of Hangzhou is particularly revealing – it experienced a 105% increase in the number of millionaires between 2012 and 2022. China's high-tech capital Shenzhen and the port city of Guangzhou have also seen significant growth in the number of millionaires over the past decade, at 98% and 86% respectively.
As for the fastest growing American cities, they are Austin (102% increase in the number of wealthy individuals over the past decade), West Palm Beach (90%) and Scottsdale (88%). Two cities in India are among the top ten fastest-growing cities – Bengaluru (88%) and Hyderabad (78%). The last two places were given to the UAE cultural hub Sharjah (84%) and Vietnamese Ho Chi Minh City (82%).
New World Wealth head of research Andrew Amoils sums up that traditional millionaire city such as Monaco and Dubai have also experienced an influx of wealthy people over the past decade: "The average person living in Monaco is over USD 10 million, making it a city with the highest level of wealth per capita. Monaco is also the most expensive city in the world in terms of real estate values, with prices per square meter exceeding USD 35,000. Dubai is another recognized international wealth center, and low tax rates make it a magnet for migrant millionaires from all over the world. In 2022 alone, about 3,500 wealthy people moved to the city."