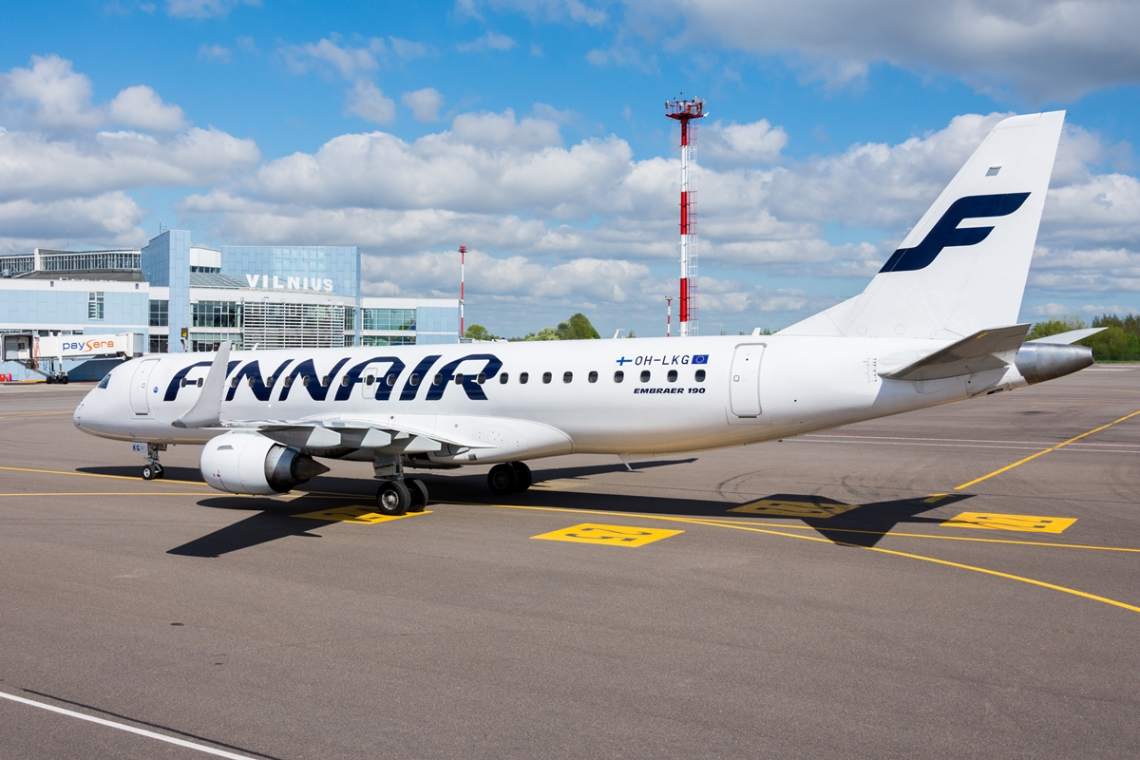 Starting from May 1, 2023, Finnair will discontinue its air service between its Helsinki hub and the cities of Turku and Tampere, replacing them with more environmentally sustainable bus connections. Finnair had already replaced its mid-day flights from these cities with bus connections to reduce the CO2 emissions generated by these routes. The low passenger numbers on these routes, resulting in around 35% load factors, had caused a relatively higher CO2 emission per passenger compared to many other short routes in Finnair's network. Road and rail transportation is considered a more sustainable option for connecting these cities to Helsinki Airport. The scheduled flight time to Turku and Tampere is 35 minutes, but the actual flight time is only 25 minutes.
Despite this decision disappointing customers who previously used the flights, Finnair must take both economic and environmental factors into account. Most customers traveling from the Tampere region to Helsinki Airport for Finnair flights already use alternative modes of transportation, such as buses, trains, or cars. During the summer of 2023, Finnair will operate four daily bus services between Turku and Helsinki Airport, and four daily bus services between Tampere and Helsinki Airport. These bus connections can be purchased together with the connecting flight, and Finnair guarantees connections in case bus or flight schedules are delayed.
The buses run on biodiesel, offer internet connectivity and USB charging options, and provide priority check-in, bag drop, and security for customers arriving by bus at Helsinki Airport. Finnair will inform customers who have reservations for the Turku and Tampere routes about the end of flights and provide them with the option to choose a bus connection arranged by Finnair or cancel the flight and apply for a ticket refund.