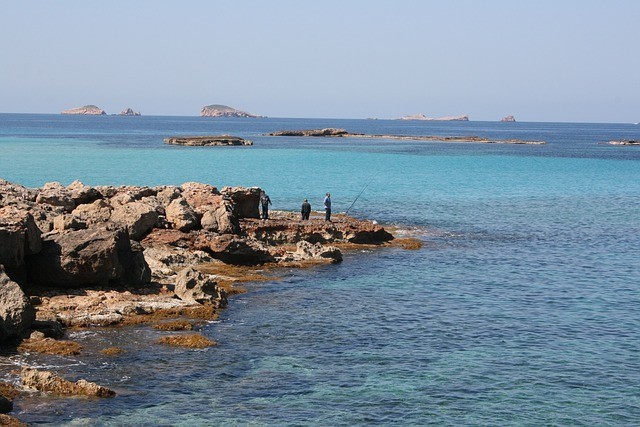 Planning a summer holiday in Ibiza? Spanish health authorities have warned of an increased risk of dengue fever after an outbreak of the mosquito-borne infection that causes headaches, fever and vomiting.
According to the published warning, the usual "low" risk of infection has been raised to "moderate" between May and November 2023. It is during this period that the greatest activity of mosquitoes is observed, which coincides with the greatest influx of tourists.
The warning was issued after six German tourists became infected while visiting the Balearic Islands between August and October last year.
Dengue fever is an acute viral disease transmitted mainly through mosquito bites.
Among the main symptoms of the disease are fever, headaches, pain in the bones and joints, as well as vomiting and a rash. Recovery usually takes two to seven days. In a small number of cases, the disease develops into severe dengue fever, which leads to bleeding, low platelet levels and "leakage" of blood plasma.