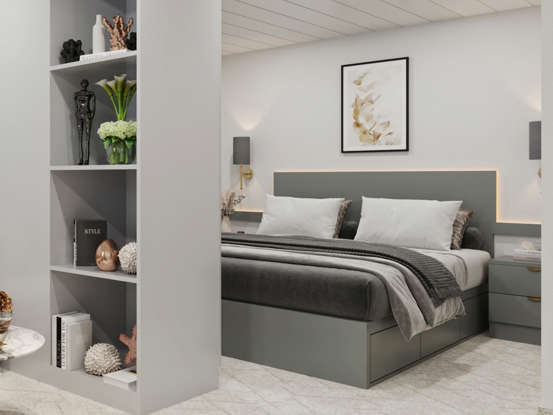 Come onboard for a first-of-its-kind 3-Year World Cruise aboard the beautifully revitalized MV Gemini. Life at Sea Cruises unveils the first reasonably priced, all-inclusive world cruise starting from only $29,999 per year that will cover over 130,000 miles across all 7 continents and 135 countries.
MV Gemini, which has 400 cabins and can accommodate 1,074 passengers, will depart from Istanbul on November 1, 2023, with additional stops in Barcelona and Miami.
Cruise organizers say the tour will be ideal for digital nomads, who will have a "unique opportunity" to travel the world and work at the same time.
The price of the tour includes access to all restaurants and alcohol during dinner, a state-of-the-art health center, sun terrace and swimming pool, Starlink high-speed internet, entertainment, seminars, and room cleaning. The ship will also have a 24-hour hospital with free doctor visits. An on-board business center will also be available for tour participants, which includes meeting rooms, 14 offices, a lounge and a business library.
In addition, if tourists suddenly get homesick, their friends and relatives will be allowed to visit them for free.