Tulum, Mexico is a town on the Yucatan Peninsula's coastline. A favorite travel destination, this is a great place to go when the Caribbean calls. Travel here and find the best things to do in Tulum. Your days can be as action-packed or calm as you please.
No matter your vacation vibe, you are destined to find plenty of activities to pleasantly pass your time. Read on to find some vacation favorites for this Caribbean town. Discover below the best things to do in Tulum.
Enjoy the Best Things to do in Tulum
Architecture
The most famous structure in this coastline town is El Castillo, The Castle. It is a defining feature of Tulum. Tulum is a historical site for Mayan ruins. Explore the ruins on your own or join a tour that focuses on all the beautiful structures Tulum has to offer.
Beaches
Think of Yucatan and you probably think of beaches. A great place to splash, build sandcastles, or lounge, the beach is a great way to spend a day. Do a tour of beaches on your own or find a tour that will take you to different ones to get your beach desire fulfilled.
Cenotes
A cenote is a natural limestone sinkhole. It creates a chamber that holds water. Some are fully underground while some mix in open air for a fun varied experience. Tulum Cenotes make for great swimming and are a favorite of water-loving travelers.
Snorkel, swim, dive, or a combination of all three for an adventurous, action-filled day.
Snorkeling
With several options for snorkeling, you can delight your eyes with all the Tulum waters have to offer. Rent equipment or bring your own and head to the water.
Choose a cenote or head to the beach. You can swim to the reef on your own or join a snorkeling tour and let a guide show you some sights. If aquatic life interests you, snorkeling in Tulum will bring you fun.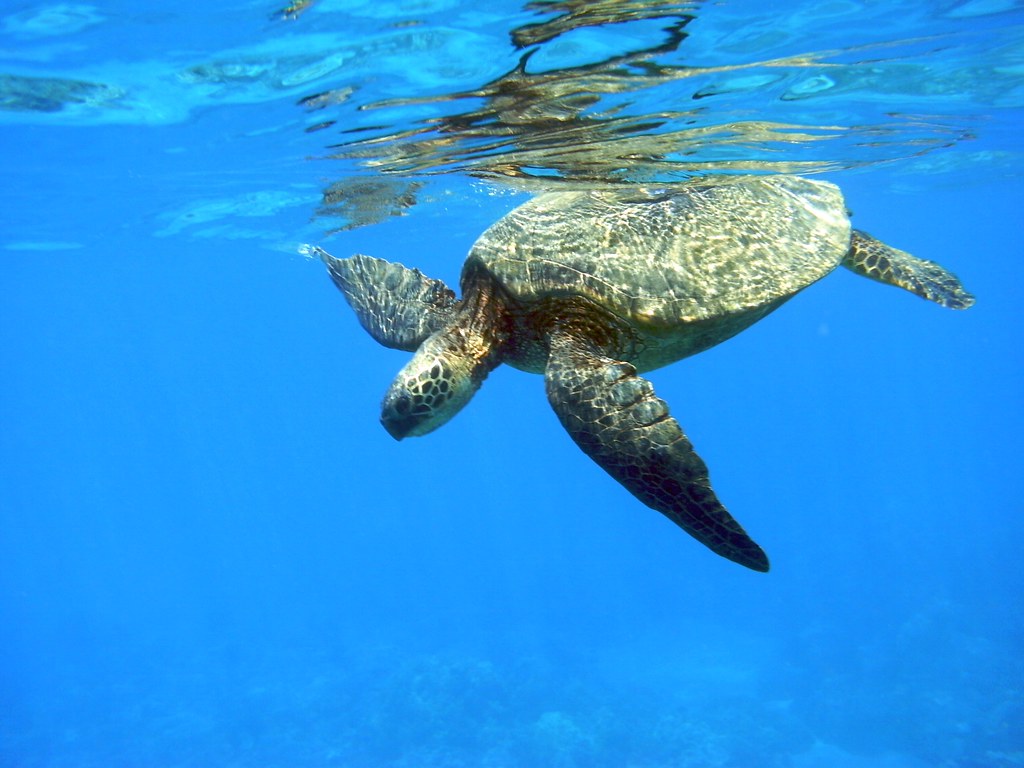 Nature Reserves
A nature reserve holds and protects wildlife and vegetation. A shelter for both beautiful plants and animals, wildlife reserves are great for nature lovers.
These make a fantastic day trip and have various activities. Some have cenotes and at others, you can swim with dolphins. Nature lovers, head to a nature reserve to enjoy the natural beauty of Tulum.
Beach Clubs
You can get your party on at a beach club. You can dance the night away and indulge in tasty food and beverages. If nightlife is your scene, beach clubs might be one of the best things to do in Tulum.
Dining
Fresh Mexican food and traditional flavors will make some of the finest vacation dining. Enjoy fresh food grown nearby for an unmatched gastronomic experience. Fresh seafood and bright produce are some highlights of the local cuisine. Delicious dining awaits you in Tulum.
Spas
Lay back and relax. Enjoy a massage after a relaxing soak in a special spa bath designed for ultimate relaxation. Massage types vary and can be customized to your relaxation desires. Nothing says vacation quite like a trip to the spa.
Resorts often have a spa to enjoy. You can find a world of relaxation without having to venture off property. Be transported to bliss and tranquility at the hands of your skilled masseuse.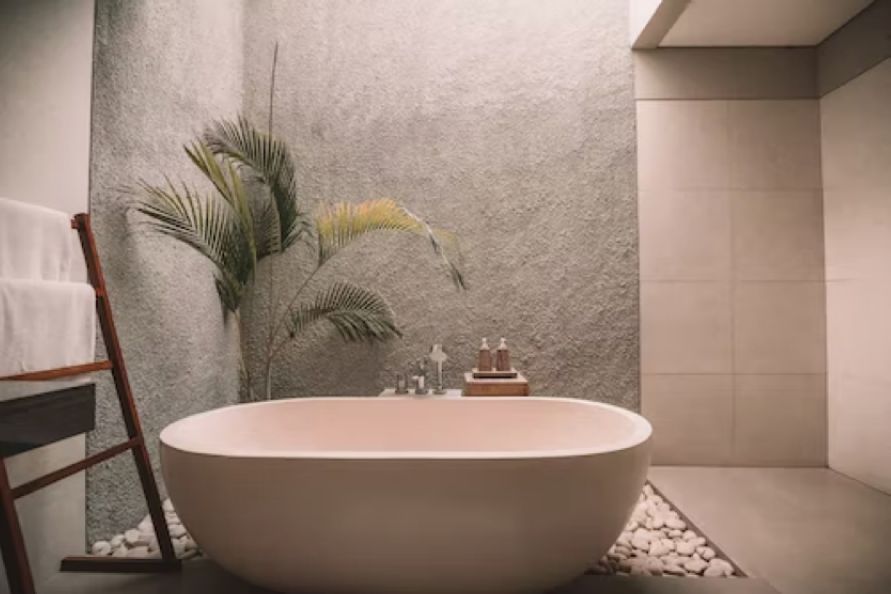 Pass Your Time With the Best Things to Do in Tulum
Spend all your days in the sun on the beach or spa relaxing your whole trip. Or, choose a bit more adventure by snorkeling in a cenote.
Mix up your days' activities and alternate between action packed or the slow coastal vacation vibe. It is recommended not to miss the spa. It makes a vacation blissful. No matter your preferred speed, you will find the best things to do in Tulum.