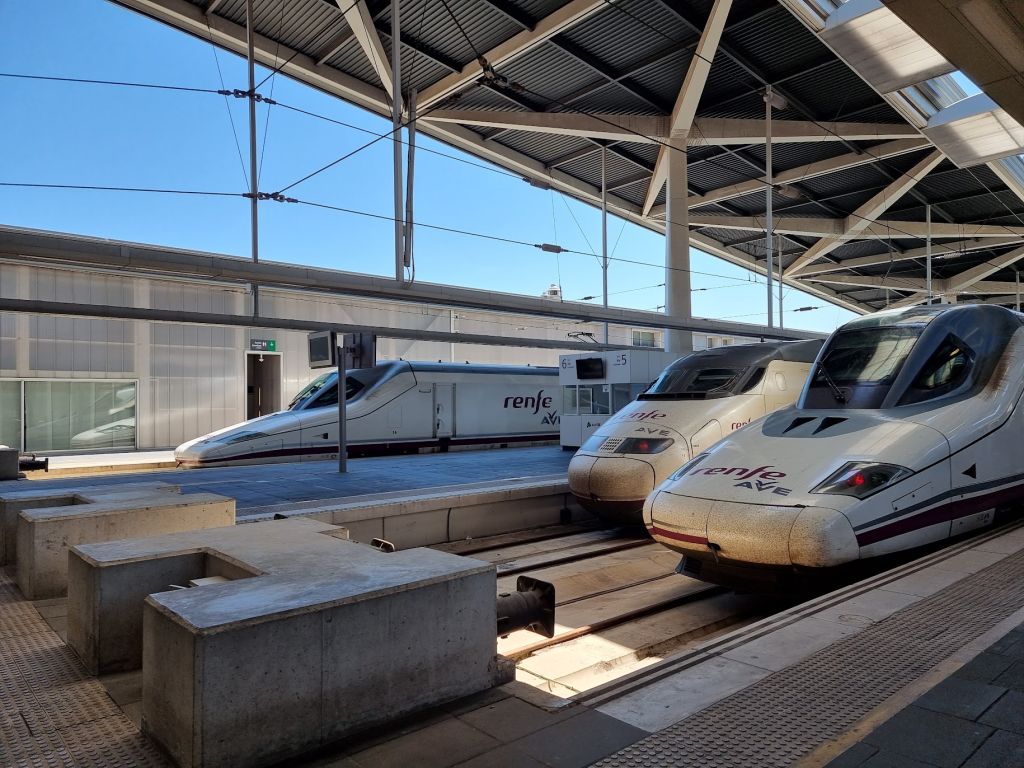 Renfe, Spain's railway services operator, is looking into launching a service linking the cities of Madrid and Barcelona to Marseille and Lyon, in France, starting as early as this coming summer. A date has not been specified but test trains are already running as a way to train the drivers.
Once realized, this would be Renfe's first solo international service. Up until now, train trips were possible between Spain and France through a partnership agreement with the French SNCF operator. However, since last December, the latter company started operating its own route between Paris and Barcelona.
Railway travel: not a national monopoly anymore
These test trains, called 'blank runs', consist of reproducing the characteristics of the commercial service, to demonstrate operational solvency. In addition, in order to start commercial operations on these lines, it is necessary to train drivers and intervention personnel.
The route, which will be served by the flagship high-speed AVE trains will have the following stops: Madrid Puerta de Atocha-Almudena Grandes station, Guadalajara, Zaragoza, Camp Tarragona, Barcelona Sants, Girona, Figueres Vilafant, Perpignan, Narbonne, Béziers, Montpellier St Roch, Nîmes, Avignon TGV, Aix-en-Provence TGV and Marseille St. Charles.
Renfe has suffered the biggest fiasco in recent years, ordering trains too big for the tunnels.