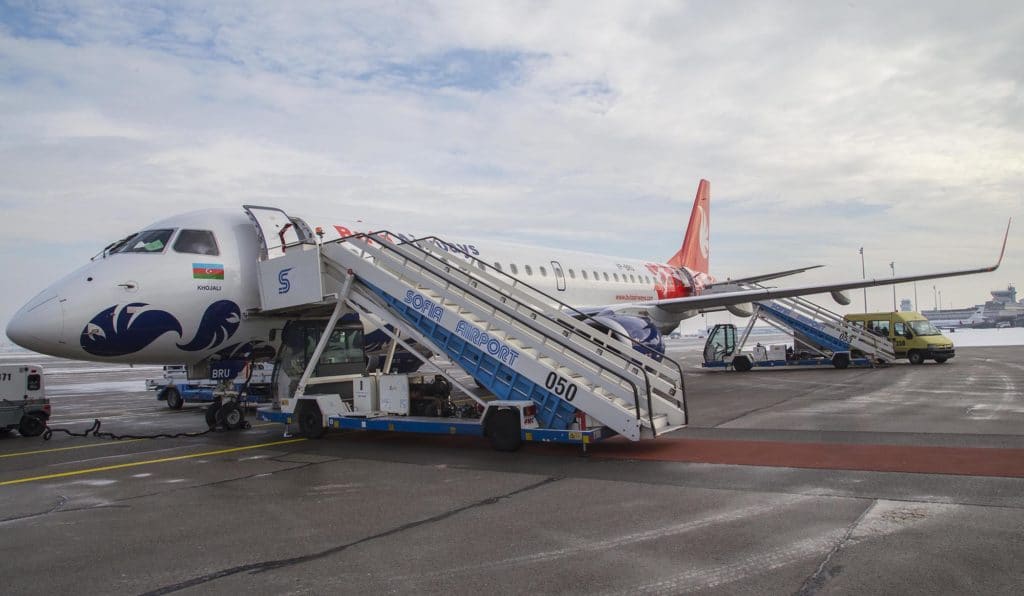 Buta Airways launches flights to Volgograd as part of the development of the flight program.
Flights are scheduled three times a week from March 16. Flights will be operated weekly on Tuesdays, Fridays and Saturdays from Baku, and on Wednesdays, Saturdays and Sundays from Volgograd.
Starting from March 18, Buta Airways starts operating flights on the new Baku-Sochi-Baku route. Flights will be operated twice a week – on Tuesdays and Saturdays.
Buta Airways will resume flights from Baku to Zhukovsky airport in July. The flights in this direction and back will be performed twice a week – on Fridays and Sundays.
The list of resumed flights to Russia operated from Baku include: Astrakhan (Thursdays and Sundays), Mineralnye Vody (Tuesdays and Sundays), Kazan (Wednesdays and Saturdays) and Ufa (Thursdays and Sundays).
After February 24, almost all international airlines left the Russian market. However, 39 international airlines from 26 countries still operate flights to Russia.