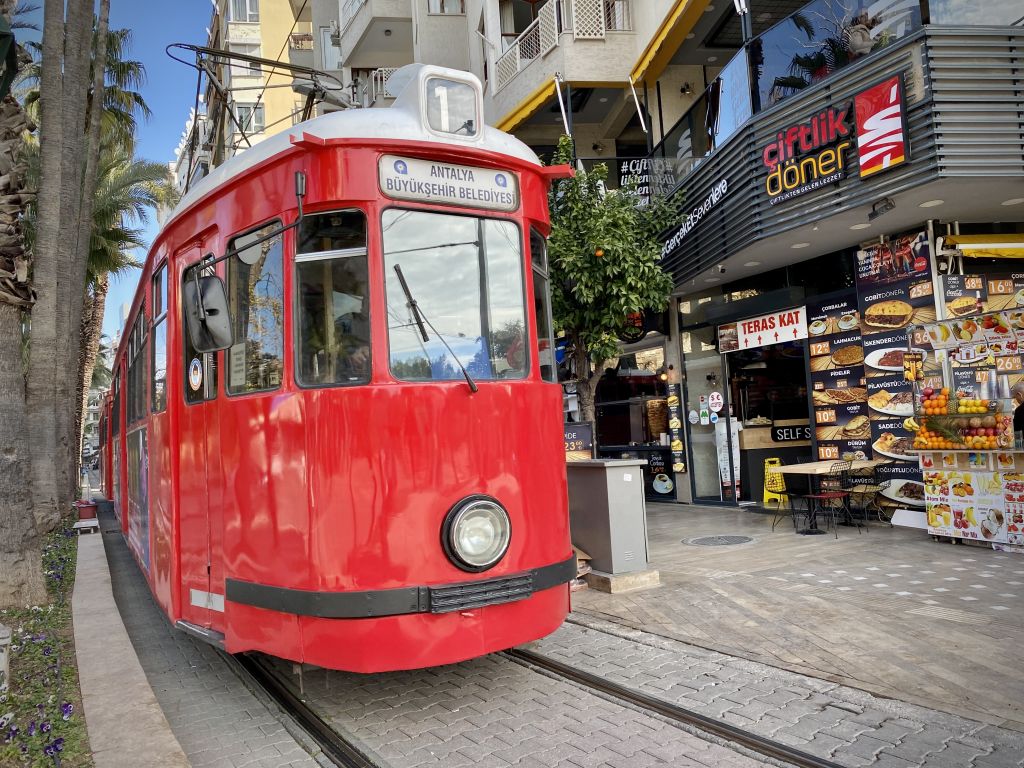 5 European countries have closed their consulates in Turkey and canceled all appointments due to fears of terror threats, following protests against the recent public burnings of the Quran.
The Netherlands was the first to temporarily close its consulate in Istanbul on Monday. The British Consulate General in Istanbul has been closed to visitors since Tuesday for security reasons.
The German consulate in Turkey stopped working on Wednesday, and Swedish, and French consulates in Turkey followed.
The US Embassy updated its travel warning for Turkey, warning to be careful, especially near churches, synagogues, and diplomatic missions in Istanbul or other places Westerners frequent, especially in the Beyoglu, Galata, Taksim, and Istiklal areas.
The Turkish government on Friday issued a strong reproach to foreign diplomatic missions that issued terrorist threat warnings after Quran burnings at protests abroad over Ankara's policy towards NATO expansion.
Havaş, which operates aircraft at Turkish airports, has warned that it will stop accepting more than 170 Boeings from Russian airlines due to US sanctions.