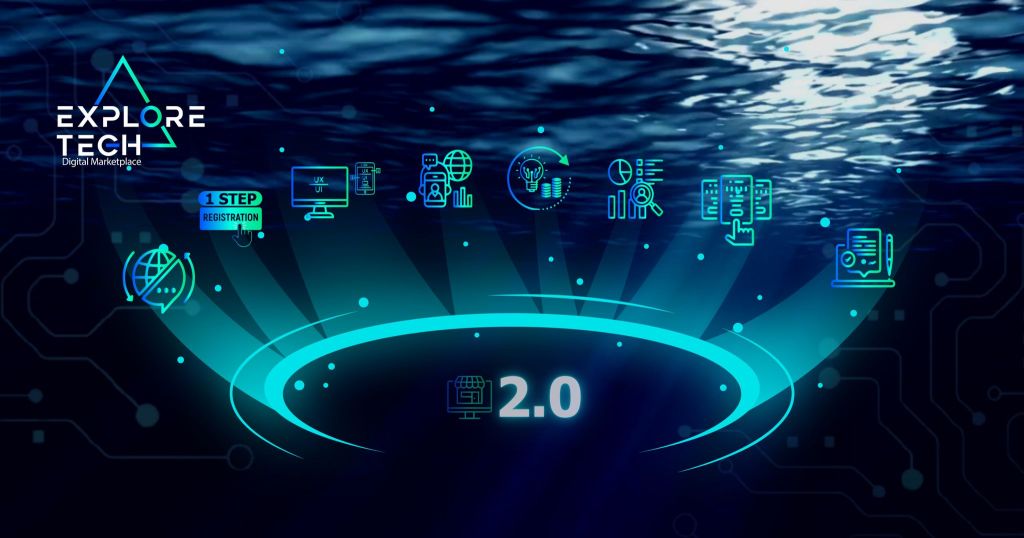 In a bid to accelerate recovery within the Middle East and Africa (MEA) Hospitality and Travel Industries, ExploreTECH Digital Marketplace is excited to announce the launch of its new and improved platform. With a mission to enable hoteliers and travel professionals to discover technology solutions on a comprehensive, unified database and conduct instant side-by-side product assessments via its native Comparison Tool, ExploreTECH 2.0 is the next phase of the company's growth journey. The improved platform will continue to connect industry professionals with global technology providers through an updated user interface and enriched user experience.
As part of the upgrade, the second generation of ExploreTECH Digital Marketplace boasts an increased technology solutions database, coupled with AI-powered technology recommendations. Additionally, the platform includes improved vendor and product profile listings with enhanced business support and marketing tools, which are accessible to all hospitality and travel industry professionals across the region.
"Since our inception in February 2022, we have made a tremendous effort to learn how individuals use, interact with and benefit from our platform. As a result, we embarked on multiple initiatives and developments to enhance our user interface and customer experience. Our continued enhancements ensure a comprehensive platform where industry professionals can discover technology solutions and providers to reach and engage with potential clients." Says ExploreTECH Co-Founder and CEO, Mona Faraj.
Aimed at attracting a robust and engaging buyer user base, upon launch the updated marketplace will feature:
ExploreTECH For Industry Professionals
Upon signing into the new platform, industry professionals can expect a brand new design and the following enhanced features, providing a streamlined user experience:
Enriched user browsing experience with tech-solution recommendations powered by Machine Learning

The simple user registration process

Native Product Comparison Tool

A comprehensive database of Hospitality & Travel Tech Solutions with over 600+ solutions
ExploreTECH For Technology Providers
Technology providers will also benefit from numerous new functionalities, including the following:
Engaging and unified display of profiles and product descriptions – enabling clear communication with the target audience

Enhanced Platform Search Engine, providing better exposure for subscribed Tech Providers

Complete Arabic Localisation Service, facilitating communication with a broader audience
"With a drive to advance the MEA hospitality and travel industry through technology adoption and a commitment to providing a valuable customer experience, we will continuously strive to make advancements to the ExploreTECH Digital Marketplace based on the unique needs of our users. Our journey has just started and what we are launching now is the beginning of the future developments that will follow" concludes Faraj.