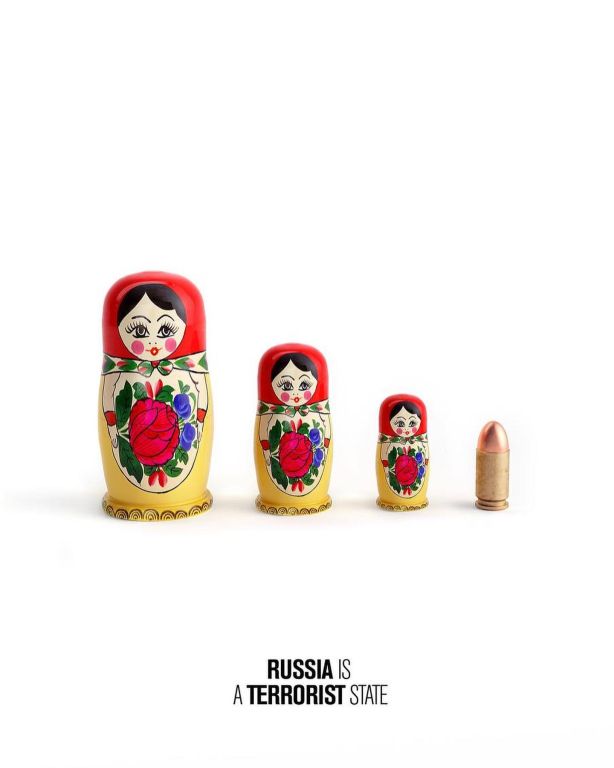 Russia has canceled the mandatory PCR testing of Russians, which was mandatory for unvaccinated after returning from abroad. PCR tests before departure for foreigners entering the Russian Federation have also been canceled.
For foreign citizens, the obligation to take a PCR test before flying to Russia is canceled. For them, there remains only the obligation to fill out a paper questionnaire arriving (distributed on the plane).
Employers no longer need to check certificates with negative PCR tests from foreigners involved in work.
Putin signed a decree abolishing Rostourism, Russia's federal tourism agency, and handing its remit to the Economic Development Ministry.
The Economic Ministry said in a statement that the decision to dissolve Rostourism and to give its responsibilities to the ministry would help Russia meet its tourism objectives more effectively.