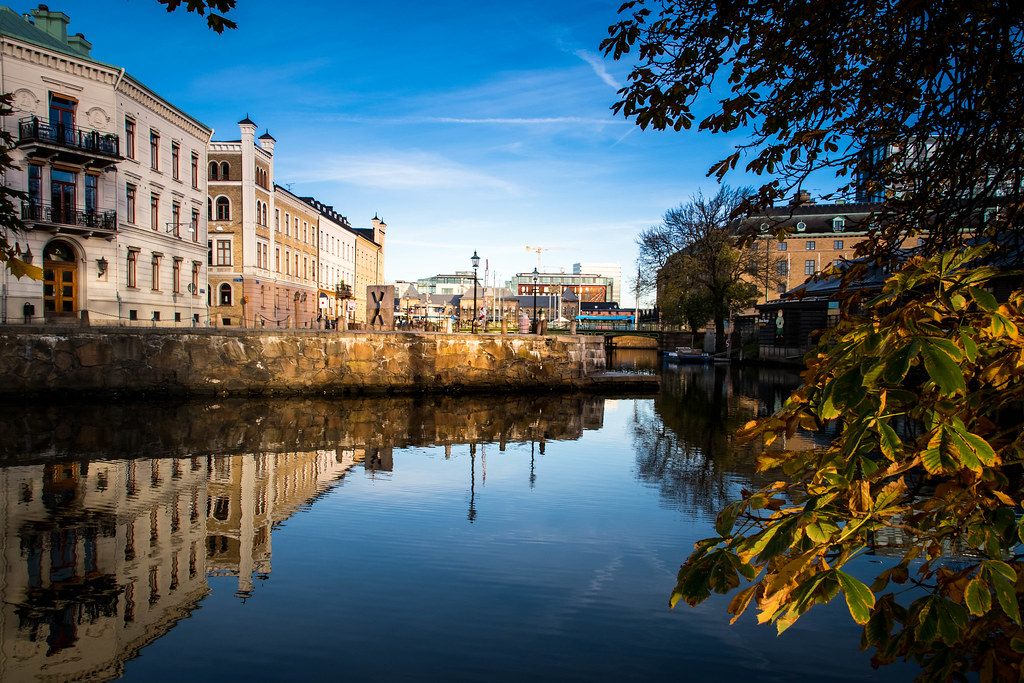 Gothenburg Port Authority is collaborating with Stena Line, DFDS, Ørsted and Liquid Wind to establish Europe's first e-fuels hub.
The parties are engaged to set up an eMethanol value chain with the determination to have significant volumes of eMethanol accessible at the Port of Gothenburg.
The hub intends to launch in 2025.
"We are very pleased to have been able to get to this point," said Elvir Dzanic, CEO at the Gothenburg Port Authority.
"This is a prime example of companies committed to the decarbonization of the shipping industry lining up their green agendas towards a common goal that is working in the favor of all involved."
"We are excited that customers, suppliers and competitors alike show commitment and collaborate to decarbonize our industry. With eMethanol from this partnership, DFDS is adding a new e-fuel possibility to deliver on our promise to operate a green vessel by 2025," said Torben Carlsen, CEO of DFDS.
Liquid Wind and Ørsteds eMethanol production facility FlagshipONE is in late-stage development and approaching a final investment decision. It will be the largest e-fuels facility in the world, producing 50,000 tons of eMethanol annually.