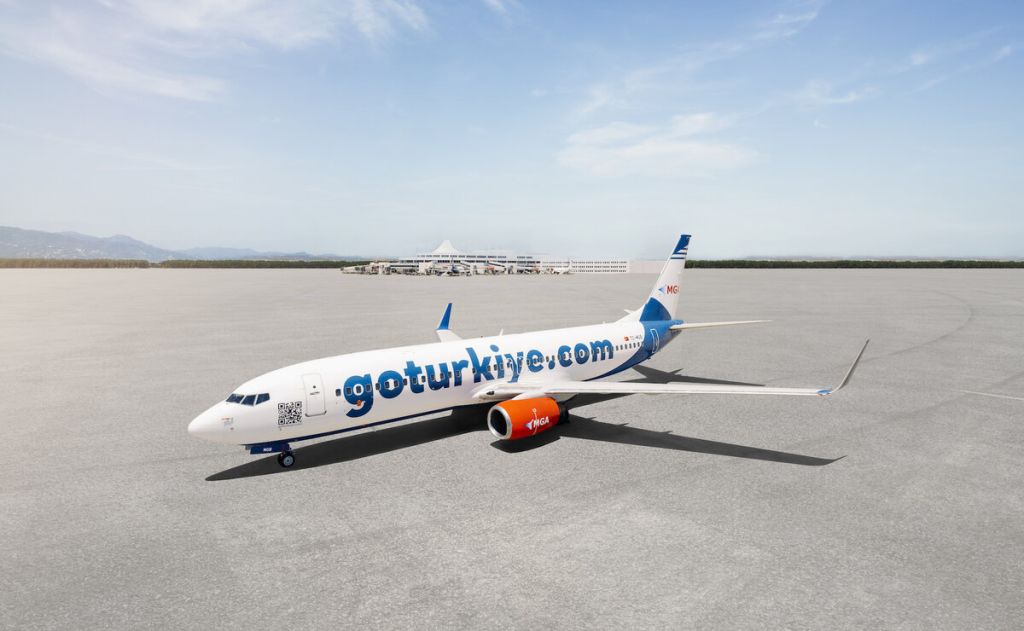 The new airline Mavi Gök Aviation (MGA) has announced its plans for the autumn-winter season.
There are currently three Boeing 737-800 aircraft in the MGA fleet. By the end of 2022, three more Boeing 777-300ER aircraft will be added to its fleet. One of these aircraft is currently undergoing a planned modification of the cabin. After its completion, there will be 520 seats on board the liner, including seven seats in business class.
For now, MGA will be based in Antalya. When expanding the fleet, the carrier can change its "registration" to one of the airports in Istanbul.
The goal of MGA Aviation is to fly all over the world. At the same time, charter flights will become a priority. With the availability of the Boeing 777-300ER, MGA will focus on countries such as the Dominican Republic, Mexico and Thailand, according to Ilker Göçan.
MGA currently operates 15 flights to Europe. Among the directions are Austria, Germany, and Hungary.