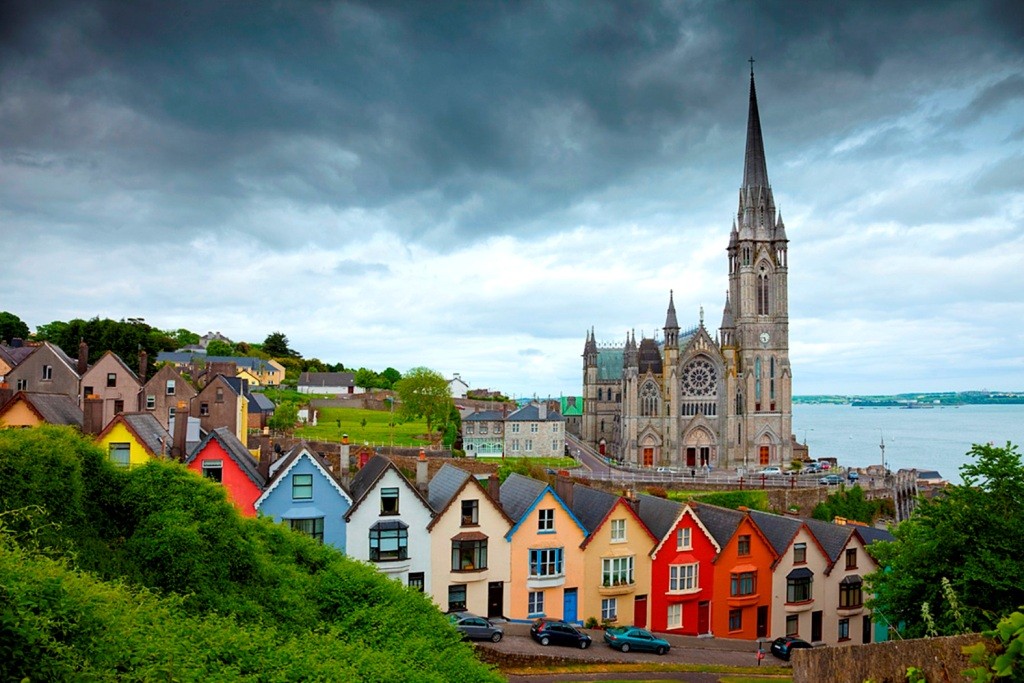 The visa-free regime was suspended for 12 months for citizens arriving from 20 countries: Belgium, the Czech Republic, Denmark, Finland, Germany, Hungary, Iceland, Italy, Liechtenstein, Luxembourg, Malta, the Netherlands, Norway, Poland, Portugal, Romania, Slovakia, Spain, Sweden and Switzerland.
The Minister of Foreign Affairs of Ireland, Simon Coveney, said that the government's decision will help protect Ukrainians and representatives of other nationalities who are forced to flee from Russia's armed aggression against Ukraine.
The relevant decision was approved by the country's government on Monday, July 18, after the free beds for Ukrainians ran out, as all the places were occupied by people arriving from other countries.