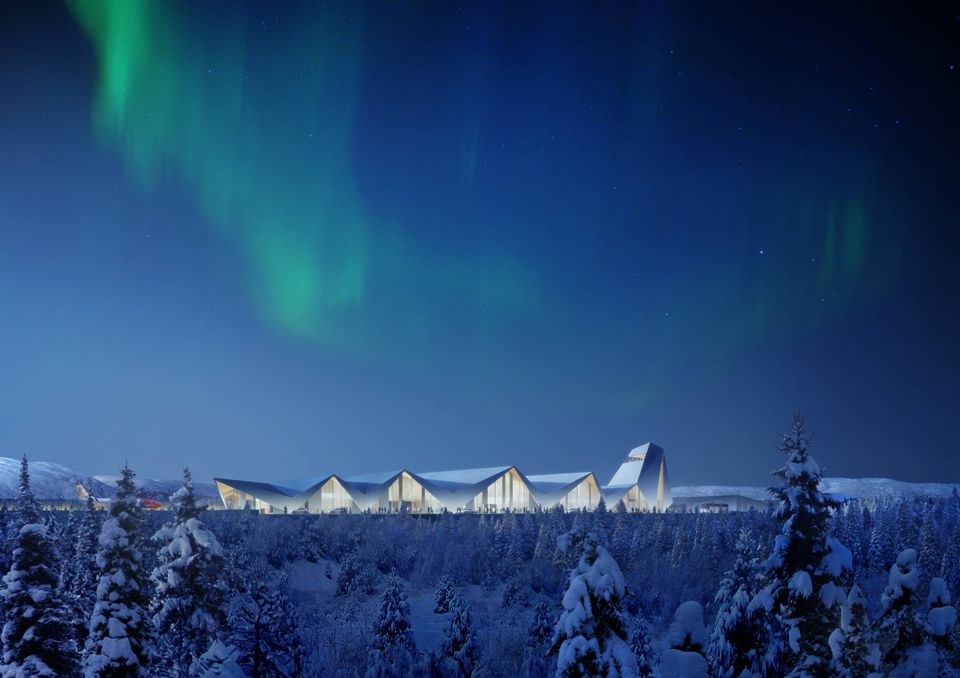 On Thursday 23 June, ESA officially concluded that the financing of a new airport in Mo i Rana is in line with the EEA Agreement's rules for state aid. The role of ESA is precisely to clarify that countries within the EEA do not conduct illegal state aid.
Thus, the actual construction can start.
"This is an important milestone in the project. The approval is absolutely crucial to have in place so that we can sign contracts and start the actual construction work. It has been a long process, but with the approval, we can move forward in the project," says Avinor's Executive Vice President, Abraham Foss.
The construction of the new airport has a cost framework of NOK 3.3 billion. It will replace the airport at Røssvoll, a mile outside Mo i Rana.