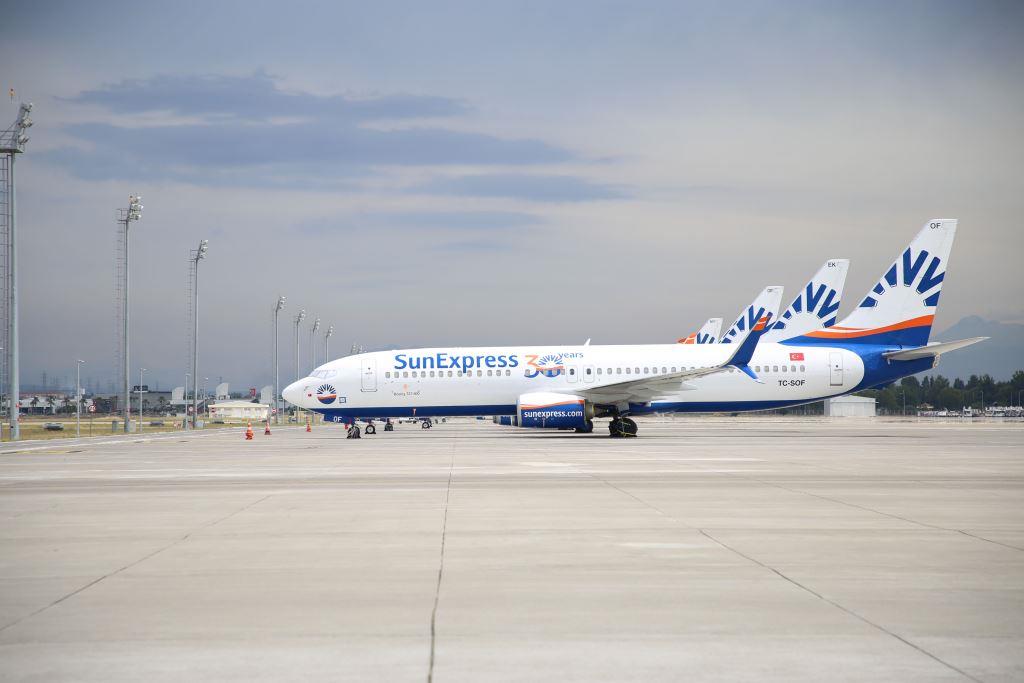 As of 1 May 2022, once again, SunExpress connects Prague with the popular tourist destination of Antalya, Turkey. For the entire time of effect of the 2022 summer schedule, the carrier is to offer direct flight from Prague airport up to three times a week, using Boeing 737 aircraft for 189 passengers.
"We are very happy that, once again, we can offer our passengers from the Czech Republic this attractive direct connection to the most beautiful Turkish destination throughout the up-coming season," Peter Glade, SunExpress Commercial Director, said adding: "The country offers everything that makes a successful holiday, from crystal clear water, beautiful beaches, and exceptional cuisine to unrivalled value for money."
During the main season, the Prague – Antalya flights are operated on Tuesdays, Fridays, and Sundays. "We are pleased that SunExpress has decided to expand its offer by adding the very popular retreat of Antalya. This year, we expect the number of passengers handled on their way to this destination to closely approach the 2019 figures," Jaroslav Filip, Prague Airport Aviation Business Director, said.
Undertaking the largest network expansion in its history, SunExpress will add a total of 25 new destinations and an additional 16,250 flights to its network in the summer of 2022.