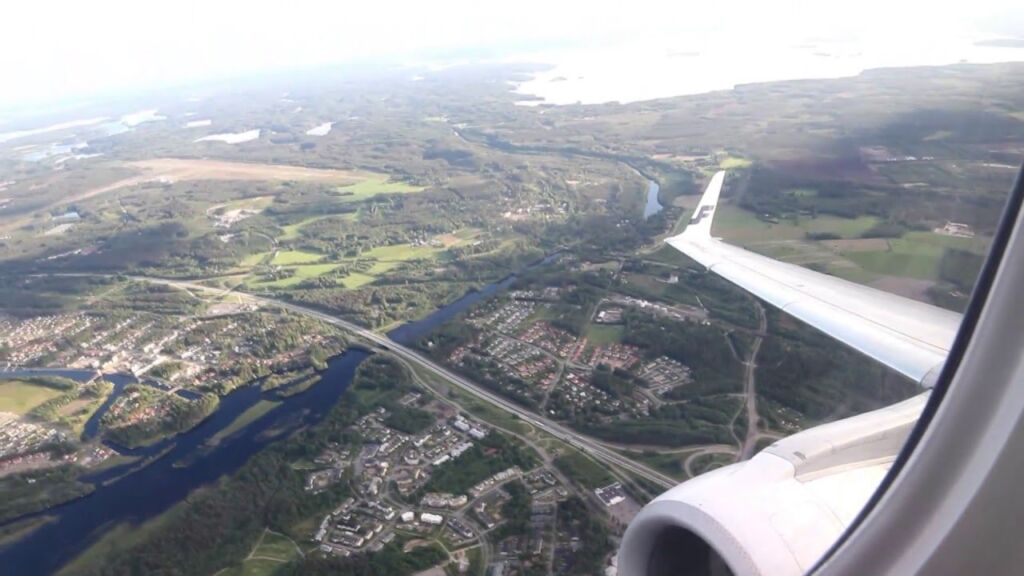 At 13:10 today, 5 May 2022, the newly renovated Pärnu Airport will once again welcome international air traffic when a flight from Vantaa Airport in Helsinki touches down in Estonia's summer capital after 40 minutes in the air.
Among the passengers will be seven Finnish travel agents and three journalists, who will be spending the next couple of days familiarising themselves with the tourism companies operating in Pärnu.
Flights on the Pärnu-Helsinki route will be operated on Thursdays and Sundays from 5 May-21 August by the Estonian-owned NyxAir.
Preparations to re-open international air traffic at Pärnu Airport started eight years ago when the city government, together with the Ministry of Economic Affairs and Communications and AS Tallinna Lennujaam, set itself the goal of renewing the airport's runway, terminal and related infrastructure.
Reconstruction work was completed in late 2021, resulting in a runway that now extends to 1970 x 30 metres, expanded taxiways, renovated apron areas, an automated weather monitoring system, renewed lighting for the airfield and a brand new hangar for maintenance and rescue equipment. The passenger terminal has also been updated and is now capable of serving 80 incoming and 80 outgoing passengers simultaneously.
The first flights on the reconstructed runway took place last October when air traffic was restored between Pärnu and Ruhnu. Starting from 5 May, the airport will also be open to international flights.
In addition to the flights between Pärnu and Helsinki, another route is set to operate at the airport this summer: Scandinavian Airlines (SAS), the biggest carrier in Northern Europe, will be launching flights between the Swedish capital and the Estonian resort on 25 June. The route will be served by 70-seat ATR-72s every Tuesday and Saturday until 16 August, with flights departing from and landing at Arlanda Airport in Stockholm. The flight time will be 1 hour and 20 minutes.
Bus no. 24 will ferry passengers between the airport and the city centre, with the schedule timed to coincide with flights. It will stop at the biggest spas and hotels along the route.
The annual cost of operating Pärnu Airport is close to one million euros. Pärnu City Government provides 400,000 euros in support of the airport each year.