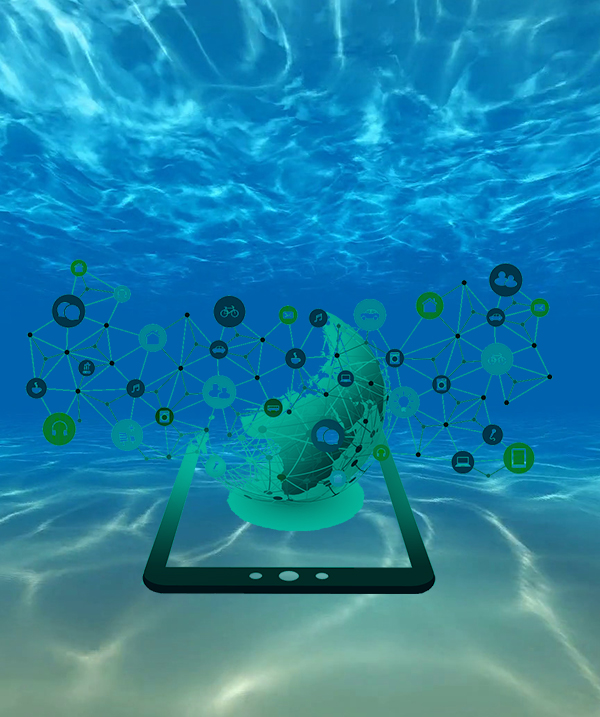 Recent research by Gartner states over the next five years, an exponential rise in digital interactions between buyers and suppliers will break traditional sales models. The Gartner Future of Sales research further shows that by 2025, 80% of B2B sales interactions between suppliers and buyers will occur on digital channels. Riding on this trend, ExploreTECH has now introduced a revolutionary solution with its comprehensive vendor/product comparison tool for users. The new functionality will assist hospitality & travel buyers in making informed business decisions based on their requirements while offering vendors with the perfect platform to showcase their products and technology.
This latest feature helps buyers from the travel and hospitality industry save time and money by offering an in-depth breakdown of key features & functionalities per products of different providers all on one unified platform. On the other hand, technology providers are presented with a unique opportunity to showcase their key products and features, reaching out to a wide range of buyers all with different objectives and budgets. By connecting with the right vendors, buyers can navigate challenges and create long-term strategies, the platform also allows subscribers to request demos and buy products directly from vendors.
"Being part of the industry, we understand the constant challenges, especially in the new normal environment. Our comparison tool is disruptive as it is truly a unified source of information of multiple vendors. ExploreTECH offers the opportunity for hospitality and travel professionals to expand their network beyond local sources, as well as discover the newest technologies that can enhance their business strategies." says Ralph Melis, Co-founder of ExploreTECH
The one-of-a-kind digital marketplace assists vendors in boosting their audience engagement and lead generation through cost-effective subscription modules. ExploreTECH's objective is to connect these vendors with hospitality and travel businesses of all sizes and budgets as well as consulting firms, investors and other service providers that support the hospitality and tourism.
"We want to give the industry the flexibility of choice in finding the right commercial software for their business. Today's customers know what they want but might not know who to connect with and ExploreTECH wants to serve as the platform that provides them with the perfect solution. We cannot ignore the fact that technology is what drives businesses today," adds Melis.
ExploreTECH works as a unified source for multiple vendors changing industry standards with its highly beneficial and unique features. The user-friendly format allows businesses to take maximum advantage with the easiest assimilation possible. The objective is simple – it is all about creating a new type of marketplace that brings together multiple players, small and large, on one platform.
Norwegian Cruise Line today launched its NCL NFT marketplace, allowing global travelers and brand aficionados to own a piece of history with their win or purchase of NFTs which showcase the art and inspiration for NCL's newest vessels, Norwegian Prima and Viva.