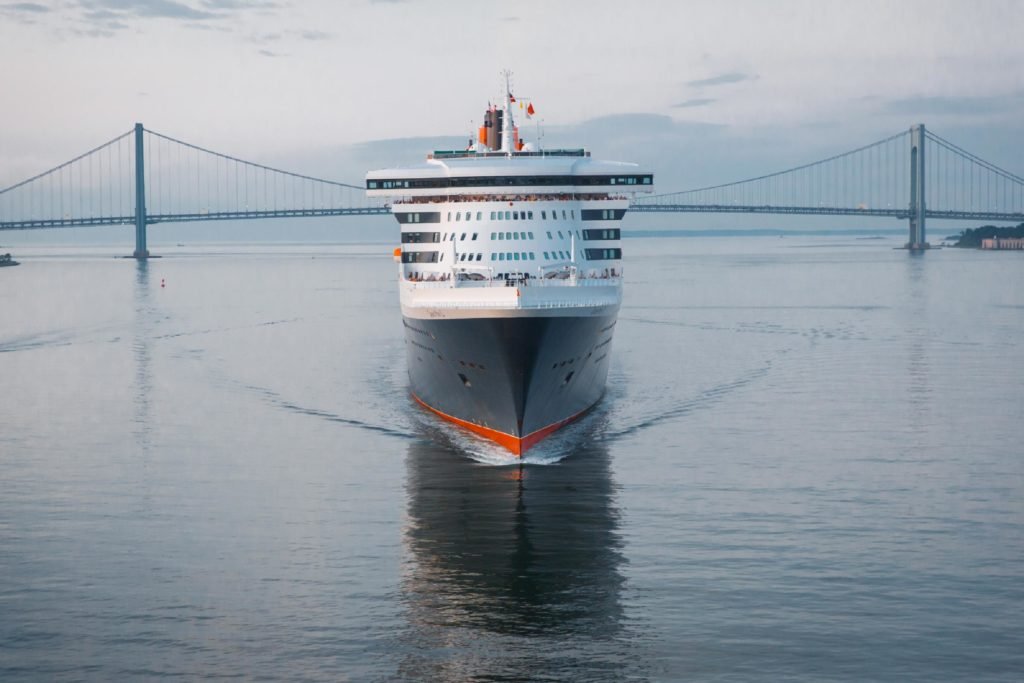 Echoing the travel industry's excitement at the news that the Canadian authorities are once again welcoming cruise ships, Cunard is eager to call on Vancouver and the spectacular region of Alaska this summer and beyond.
Cunard returned to Alaska in 2019 to much fanfare and excitement, and now looks ahead with great enthusiasm to their 2022 summer Alaskaseason on Queen Elizabeth. The ship will again sail through the storied waters and landscapes of the Last Frontier, featuring the blue hues of the immense Hubbard Glacier, and Glacier Bay National Park – where visitors are awed by some of the world's most spectacular tidewater glaciers.
The ship will sail a coastal transit from Los Angeles to Vancouver on May 30, and begin sailing in Alaskaon June 5, offering seven and 10-day voyages through July. At the conclusion of the season in late July, Queen Elizabeth will sail down the west coast, providing guests the option to join the ship in San Francisco and in Los Angeles, as the ship journeys onward through the Panama Canal to cap off her Alaska voyages this year. Queen Elizabeth sails in Alaska again in 2023 with an expanded series of itineraries.
"Amidst the myriad choices, Cunard's signature voyage offering, in tandem with the wild frontier of Alaska, is uniquely captivating and distinctive in many ways," says Jamie Paiko, vice president of Sales, Cunard North America. "Guests enjoy the line's hallmark experiences and amenities in a large ship environment but with fewer guests on ships of her size. And this year we are excited to debut our new 'Ice White Ball' with 'Taste of Alaska' Gala dining menu."