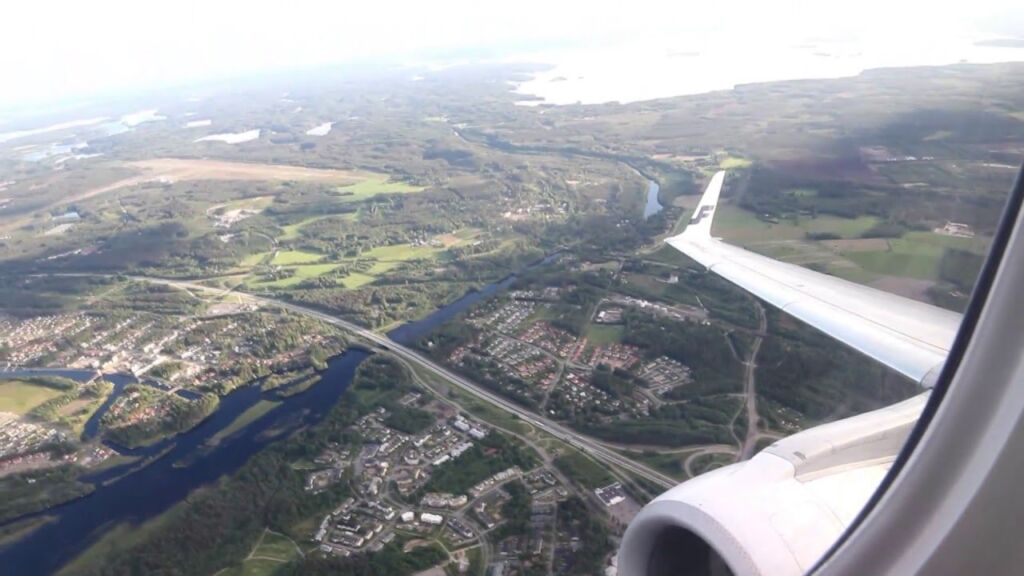 Smart Climate in Umeå, Sweden, has developed an environmentally smart cooling and heating system for aircraft cabins. Its 'Pure Generation AC' solution will enable airports to get a new source of income while reducing emissions by up to 99%, as well as help airlines save money. Learn more about Smart Climate and its exciting new product at the Regional Airports Conference & Exhibition (RACE) being held in Palermo, Sicily between 28th-30th March, 2022.
"There are already major initiatives underway to restructure the aviation industry and there will be an even stronger competitive effort regarding low emissions and reduced energy use. We are already active in the Swedish domestic market with Luleå Airport and Ängelholm / Helsingborg Airports as satisfied customers. Now we want to offer our solution to airports in the rest of Europe, and are looking for partner airports that demand greener and more energy-efficient solutions", says Emma W Flodén, CEO of Smart Climate.
The problem
Airplanes don't just need energy when they are in the air. On the ground they need ventilation and heating or cooling to keep cabin temperatures comfortable for the crew and passengers. This is traditionally done using diesel or electrically powered AC units. Sometimes it can even be an aircraft's jet engine (APU) that burns aviation fuel. Did you know that an APU can produce up to 700 kg of carbon dioxide emissions per hour? That's the equivalent to the emissions produced driving a car from Stockholm in Sweden all the way to Barcelona in Spain.
The solution
Smart Climate's solution utilizes the water-borne system for heating or cooling that already exists at airports, and therefore provides environmentally-friendly ventilation in a cost-effective way. By replacing existing solutions, Pure Generation AC can provide the airport with a new source of revenue, save money for airlines and reduce emissions by up to 99%. An increasing number of airports are also reviewing their electricity capacity as the need to charge batteries and convert to electric vehicles grows. Using Pure Generation AC means airports can free up electrical capacity that might be needed elsewhere in the business, which enables their conversion ambitions to green energy to happen even faster. Luleå Airport reduced its overall energy use by 40% and electricity use by 95% for parked aircraft with the help of Smart Climate's Pure Generation AC.