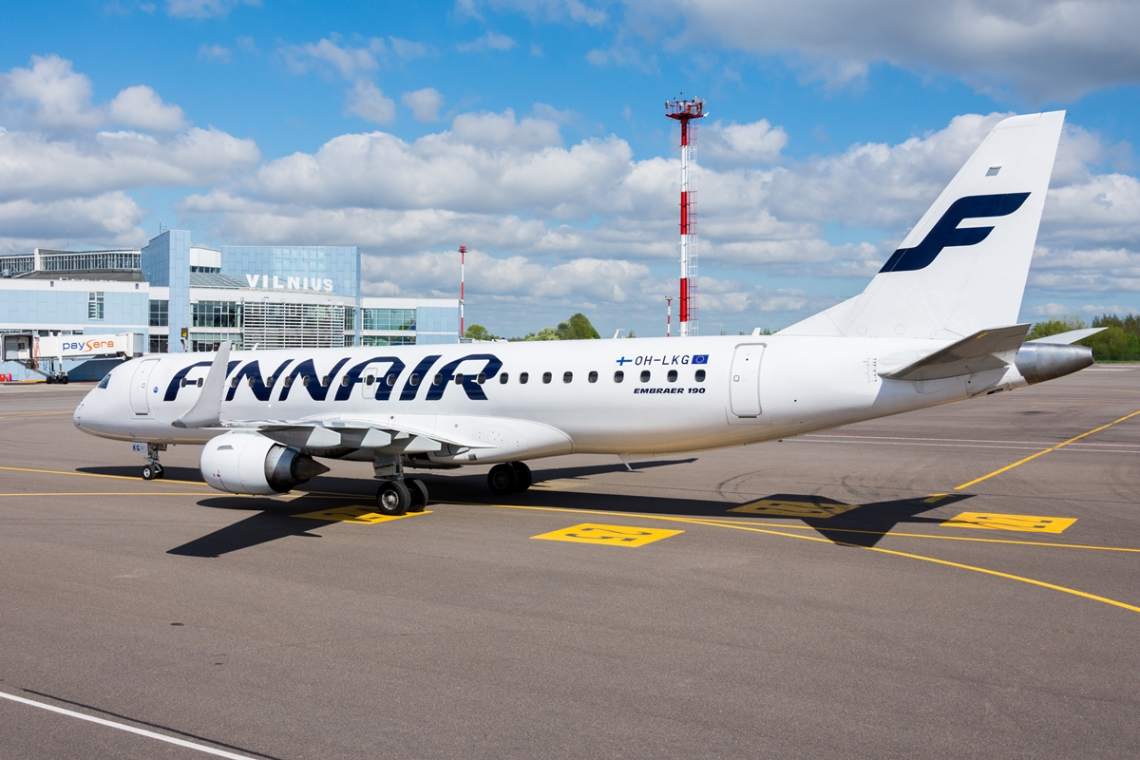 Due to the current uncertain situation in Ukraine, Finnair will not be using the Ukrainian airspace until further notice as of 23 February 2022. The changes in flight routes affect our flights to/from Dubai, Gazipasa and Tel Aviv causing them 5-10 minutes longer flight time. Finnair doesn't have flights to Ukraine in its traffic plan.
Safety is always our first priority. We are following the situation closely and will update any new information on this page. We are sorry for any inconvenience this may cause you and will do our best to minimise the effects to you.
Finnair willl contact you personally via SMS and/or email, if there are changes to your flight. Please go to Manage booking and check that we have your current contact information, so that we can reach you if needed.
If you miss your connecting flight due to a delayed first flight, we'll re-route you to your destination. As availability of alternative flights is limited, re-routing may take time.