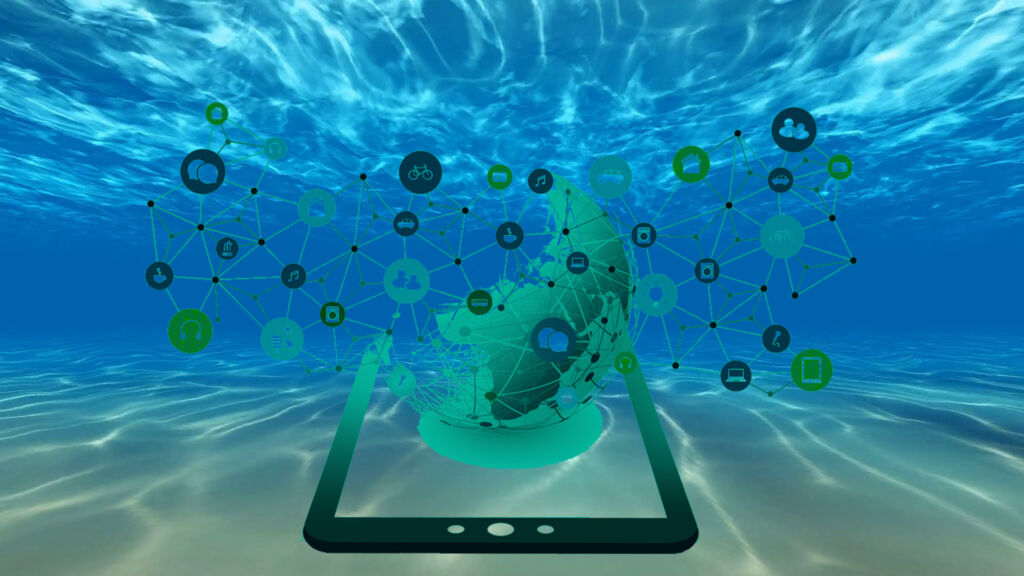 UAE-based ExploreTECH is a marketplace designed to connect hospitality and travel professionals together with technology providers in the Middle East and Africa, the platform allows professionals to get guidance from subject matter experts on managing problems and developing long-term strategies to improve business procedures and profitability.
Businesses that took advantage of the prelaunch subscription have praised the platform for its ease of use, unified interface and the opportunity the platform provides to extend their reach and connect more effectively with their target audiences. Among the company's early adopters are Amadeus, Cendyn, Daily Point CRM, D-EDGE, DerbySoft, Hotel Benchmark, Duetto, Hotelogix, IDeaS, James & Rita, OTA Insight Prologic First and Thynk.Cloud.
Subscriptions are divided into three tiers: Basic, Enhanced, and Premium, to meet the needs of every tech provider, regardless of their current market penetration level. All ExploreTECH subscribers will enjoy the fundamental perks, as well as tier-specific benefits.
Improve and enhance vendor-customer engagement, Product comparison tool, Product demo requests and user generated reviews are some of the core benefits provided to all subscribers.
The marketplace, available in Arabic and English, will usher in a new digital transformation era by bringing value to a sector looking for a higher return on investment on current digital services.