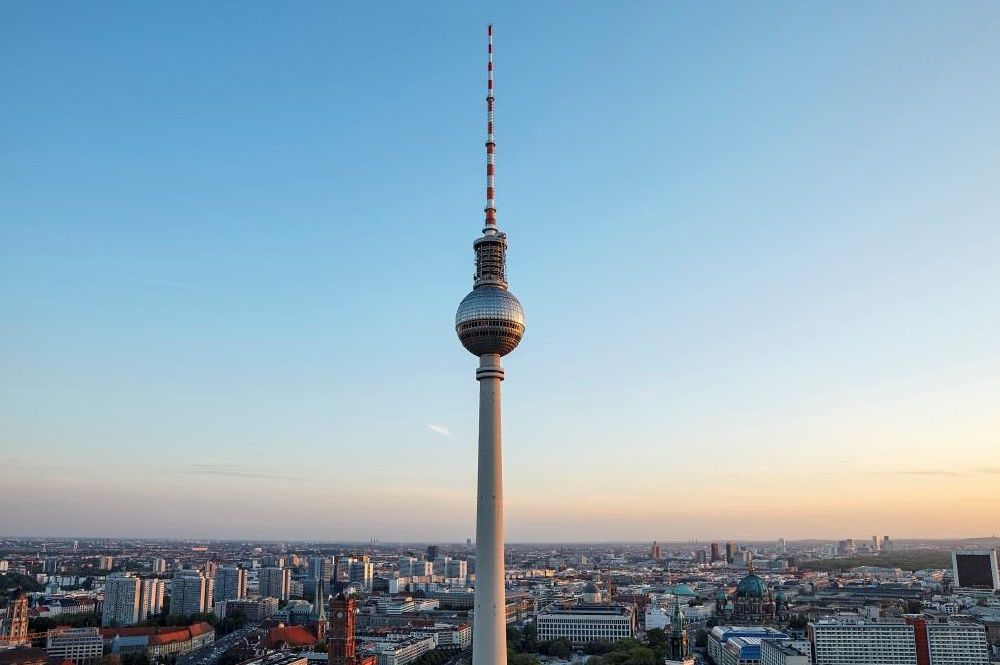 For many people, the Christmas period is also a time of travel. During the holidays in Berlin und Brandenburg, the airport operating company is expecting slightly increasing passenger figures compared to the previous weeks. During the period from 17/12/2021 until 02/01/2022, in particular, a good 640,000 travellers are expected at BER. This corresponds to roughly half the number of passengers welcomed during the two-week Christmas holiday of 2019, prior to the Corona pandemic. In 2020, on the other hand, air travel slumped drastically during the Christmas holiday period because of the lockdown and only approximately 150,000 passengers were counted.
In all, 118 destinations in 46 countries will be flown to from BER during the holiday period. In addition to Germany, Austria and Switzerland, destinations in Spain, Great Britain, Italy, France and Turkey are high in demand.
The busiest days will presumably be Friday, 17/12/2021, the day on which the school holidays commence in Brandenburg, and the last day of the holidays in Berlin and Brandenburg on 02/01/2022, with a good 45,000 passengers being expected on each of those days. During the autumn holiday last October, more than 60,000 passengers had been counted on peak days.
Due to the Corona-related security demands and the currently valid distancing and hygiene regulations, the processes at the check-in counters and security checks continue to take longer than usual. The airport operating company therefore requests all passengers to make good preparations for their journey. In order to avoid additional waiting times it is important to inform oneself in good time of the currently valid regulations of the airline, holiday destination and, if applicable, the transit country and to have all documents complete and close at hand.
Passengers may avail themselves of an extensive range of services at the airport. Shops and gastronomic facilities at BER are open as usual on Christmas Day, Boxing Day and New Year's Day. The supermarket Rewe, located in Terminal 1, is there to serve its customers every day from 6 a.m. till 11 p.m.
For many employees of the airport, Christmas Day and Boxing Day are "normal" working days. On each day of the Christmas period, a good 320 employees of the airport operating company alone will ensure that travellers arrive safely at their destinations. These include members of the fire brigade, those working in traffic management, in the terminal, for airport security or the winter services. They are supplemented by hundreds of employees of the airlines and the latter's service providers for the check-in or the loading and unloading of the machines, of the Federal Police, customs and other companies who contribute towards flight operations.
In order to stabilise passenger processes during the Christmas travel period, the airport operating company will be holding support teams at the ready for the particularly busy phases around December 17th and January 2nd.