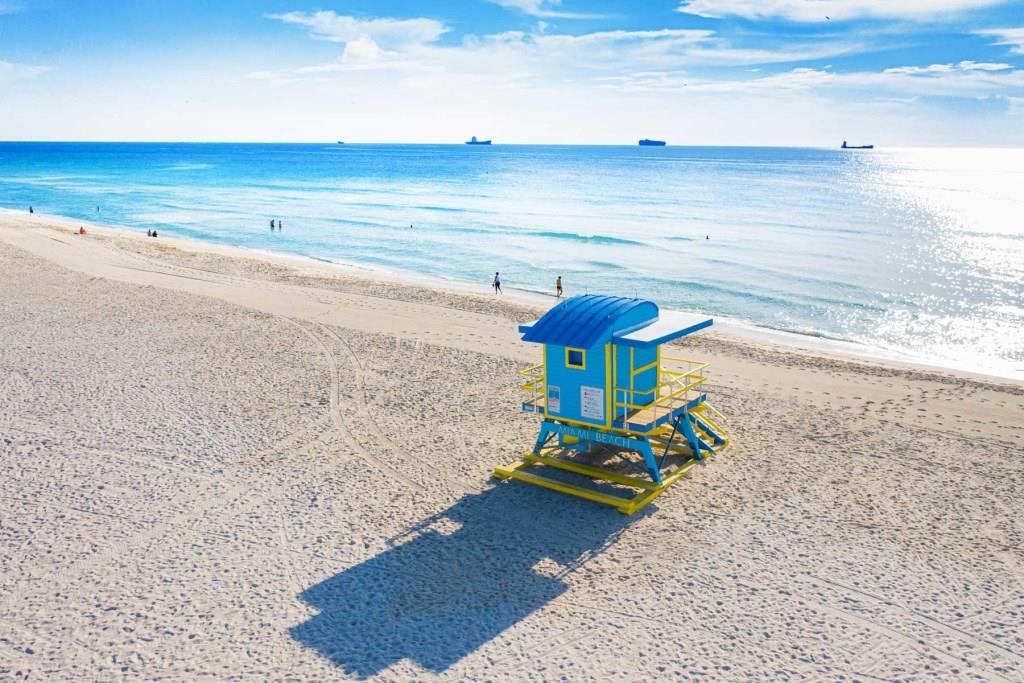 Miami-Dade County and Spirit Airlines officials hosted a ribbon-cutting ceremony at Miami International Airport on October 6 to celebrate the launch of the first-ever Miami service by Spirit. With service to 82 destinations across 15 countries throughout the U.S., Latin America, and the Caribbean, Spirit is one of the busiest airlines in the U.S.
Spirit began serving nine destinations from MIA on October 6, which will be followed by 22 more destinations being added in November and January, for a total of 31 cities served from MIA: 20 domestic and 11 international. Spirit's full schedule will immediately make it one of MIA's busiest passenger carriers, and it has hired more than 200 new employees for the MIA launch. The carrier is also supporting the expansion with 16 brand new fuel-efficient Airbus A320neo planes being delivered this year.
Spirit continues to garner awards and recognition in 2021. Spirit is one of only three U.S. airlines listed on FORTUNE's 2021 list of World's Most Admired® Companies, which measures companies with the strongest reputation within their industries. The carrier is a Gold Stevie® Award winner for its groundbreaking self-bag drop system with biometric photo matching, which speeds the check-in process and reduces face-to-face contact. Spirit also earned "Platinum" status in the Airline Passenger Experience Association (APEX) Health Safety initiative powered by SimpliFlying.