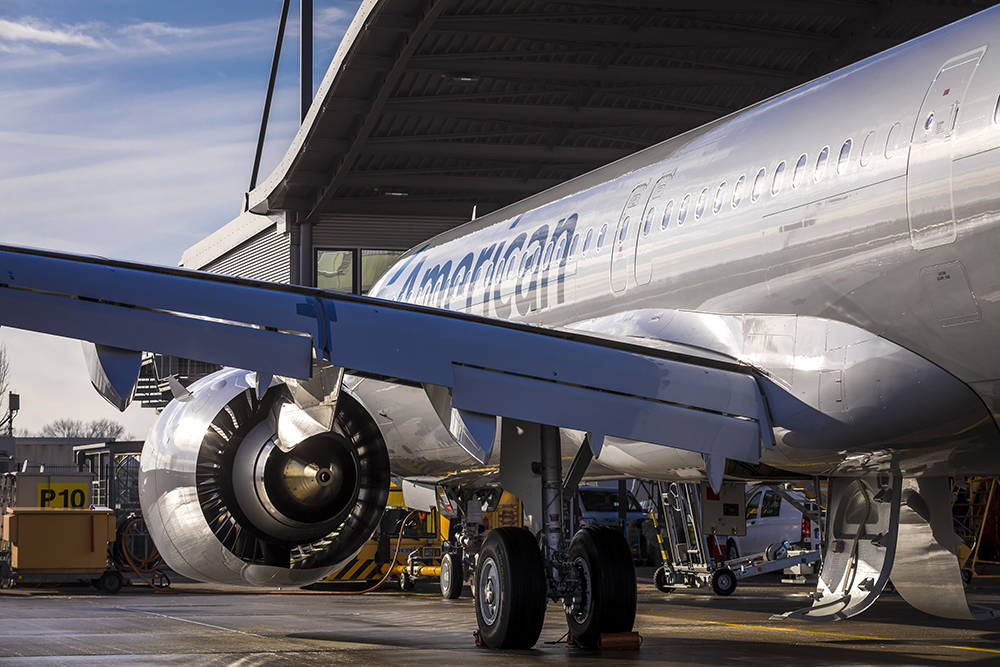 American Airlines today continued to strengthen its presence at Miami International Airport with the launch of its newest destination in South America: Paramaribo. American became the first and only U.S. carrier to offer nonstop service to Suriname, connecting its Miami hub with Johan Adolf Pengel International Airport (PBM) five times per week with an Airbus A319.
"In 2021 we have continued to build on our more than 30-year history in Miami – reaching pre-pandemic levels of flying earlier this year and soon achieving one of our largest schedules in the history of our hub, a true point of pride for our airline and our MIA-based team members. We are thrilled to launch a new service to Suriname, becoming an important bridge between South Florida and this culturally diverse and emerging ecotourism destination in South America", said Juan Carlos Liscano, Vice President of MIA Hub Operations, American Airlines.
Earlier this year, American launched new service from MIA to Tel Aviv (TLV) and in December will launch new international service to San Andrés, Colombia (ADZ), Chetumal, Mexico (CTM), Dominica (DOM) and Anguilla (AXA). This winter the airline is also adding year-round daily service between MIA and Salt Lake City (SLC); and Saturday service to Albany, New York (ALB); Burlington, Vermont (BTV); Madison, Wisconsin (MSN); Syracuse, New York (SYR); and Tulsa, Oklahoma (TUL).