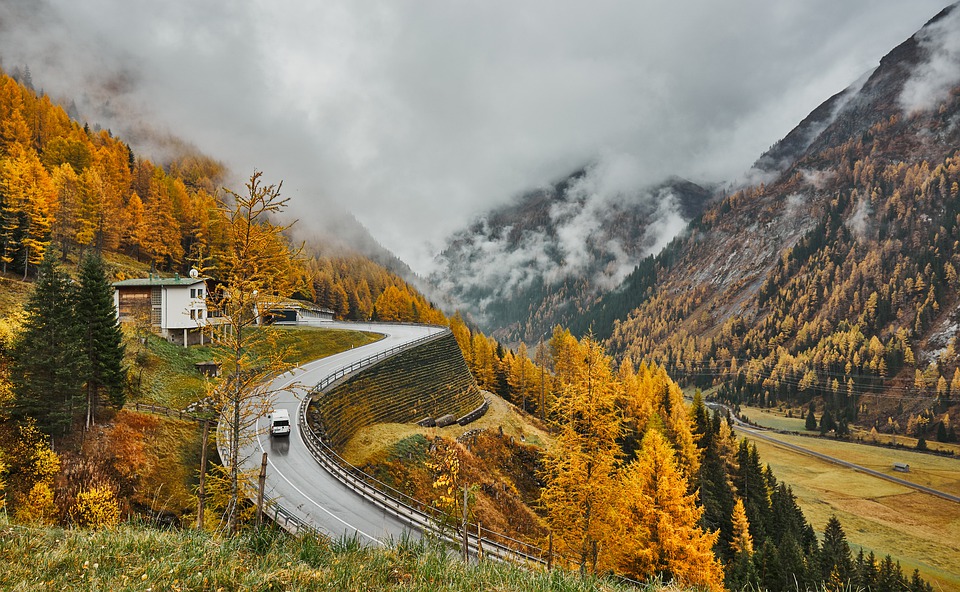 The recent downfall of travel businesses due to COVID-19 has marked a turning point in the world of marketing. Where travel was seen as one of the most flourishing and nurturing industries, it is today struggling to regain its worth. There is certainly so much being done to reposition travel businesses. However, a few strategies like video marketing can offer a great boost. In today's world, there is no better tool to promote your business than video marketing. Whether they are for leisure or business, many travel plans are being made by following online video content. Video content allows one to conveniently and wholly gain information about getting to a destination, places to see, restaurants to eat at, hotels, etc.
So, if you are looking to give your travel business a boost, video marketing is what you need to do! Video marketing impressively increases your business reach while showcasing every tiny aspect of how you carry out your services or business activities. With video marketing, you can easily increase your customer base by providing them with thorough and exact details.
Benefits of using video content for travel businesses
There is nothing better to engage the viewers than video marketing! Videos can capture the essence of the place while providing all the details one would need for traveling. A high-quality video with the use of texts, voice-overs and animation can engage a large audience without any need for them to search for places of interest on the internet separately. The best part about video marketing is that it is a pit stop for all queries- you get information about hotels, transfers, itineraries, food, local culture, places to see etc., all under one roof. This will ultimately drive more traffic towards your website as you eliminate the need to navigate to other pages for information.
Videos offer an interactive platform that lets your brand image emerge effectively and quickly. The video you launch sets a tone that engages the customers and reflects the difference between your brands and other brands in the market. Besides, the customizability of videos lets you add inspiring and motivating aspects to draw customers' attention while letting you seamlessly share the content on social media platforms as blog posts. These social media posts play a significant role in building a brand image and securing a concrete trust that attracts a larger customer base. One can think of delivering a strong and unique message via their videos by adding various styles, music, voices and sounds using any leading video maker to get the most out of your video content. To improve your brand visibility, you can create a range of videos from fast to slow-paced, lively to emotional, informative to interactive, and so on.
Another benefit of using video for your travel business is that videos bring versatility. You can create videos for different occasions to show the varied aspects of your travel business, such as team introduction, top places to travel, highlights, behind the scenes, interviews, customers feedback and stories etc. Creating such video content brings in brand loyalty with an emotional touch as the customers get to see their participation and feedback while, as a brand, you showcase your team effort and customer experiences.
You might have a catchy company website explaining all the details related to traveling that the customers need. But at times, some complex activities can be effortlessly explained via a video, much more clearly and quickly. Videos make it easy to transcript your message via a visual representation that is easier for any audience to understand. The most appropriate example for the same can be the set of safety precautions or guidelines to be followed while traveling. When presented in video form, such instructions and guidelines are easier to comprehend and digest than by reading.
The main reason someone might want to indulge in any activity is because of seeing the visual of someone else performing the same activity before them. Well, it's true that we are inclined to do something more when we see someone else doing it with our own eyes. Therefore, with video content, you can make your customers experience the same taste using a clip of someone who has already done some interesting activity. Creating such videos attracts a larger audience because they have already imagined themselves participating in that activity.
More clicks via ROI and rates
Including a Call-To-Action (CTA) in your travel videos can change the game. CTAs such as like, comment, share, subscribe etc. improves client engagement while enhancing the click-through rate or CTR. CTR tells about the relevance of your video by calculating the impressions percentage that causes the clicks. For example, if an ad has 1000 impressions and only one click, then the CTR will be 0.1%. The motive of such campaigns is to increase user visits to your website and prompt them to perform specific actions.
However, ensure to create a video that is expected by the audience. Keep in mind the certain aspects of creating an influencing video while catering to the customer's attention span in particular. Your video should not just be creative but must also be able to grab the attention of viewers in the first 8-10 seconds. If your video can catch attention quickly, go ahead by providing optimum, valuable, and reliable information to make them stay longer.
To create such engaging video content, you can take the help of any dependable video maker software and add interesting and relatable images, sound effects and templates to enhance the video.
Conclusion
Videos can indeed take your travel business ahead! With videos, you are free to showcase every detail and aspect of your travel company by creating interactive and informative videos to attract a large customer base. Video content for traveling can be vast and dynamic; you can include anything to make your video catchy, such as customer reviews or your brand story, feedback, brand values etc. However, make sure to keep your content short and crisp, add engaging templates, text and pictures, and include a CTA so that your viewers stay engaged and subscribe to your products and services.