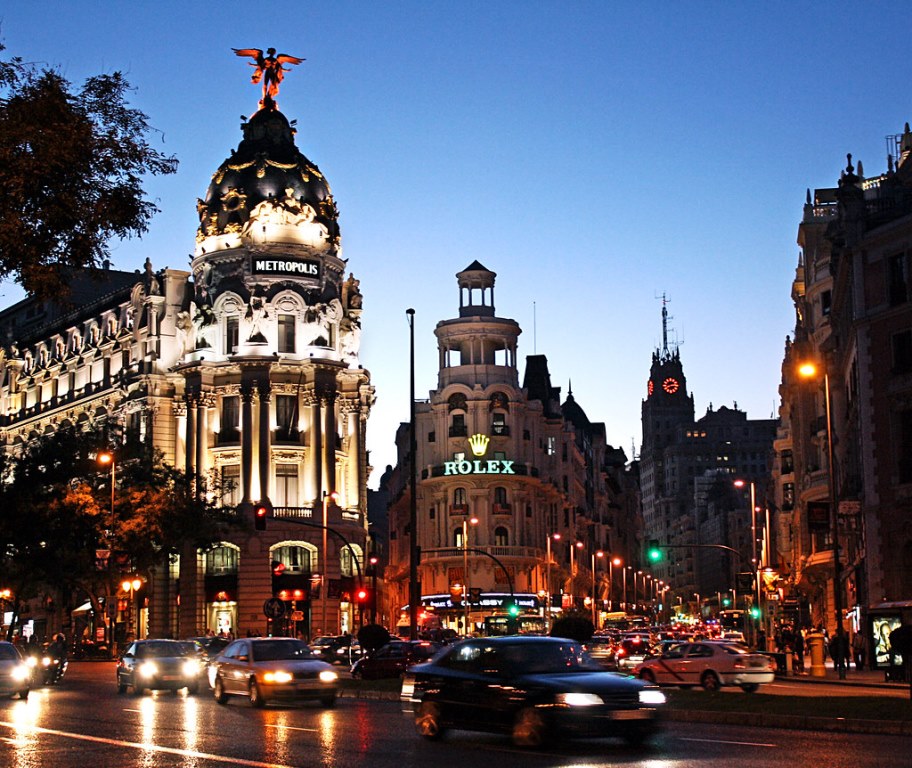 The 47 annual meeting of the European International Business Academy (EIBA) will take place in Madrid, from 10 to 12 December, at the School of Medecine of the Universidad Complutense.
This conference is organized by the Complutense Institute of International Studies (ICEI) and the Economics and Business School of the Complutense University of Madrid (UCM). The chosen title in this edition is 'Firms, Innovation, and Location: Reshaping International Business for Sustainable Development in the Post-Pandemic Era'.
New context and SDGs
Under this theme, the link between international companies and innovation and local contexts in the face of the challenges of the Sustainable Development Goals (SDGs) will be addressed. Particularly at this time, in which the interaction of companies and government's policies, universities and social agents, plays a crucial role for sustainable development in the post-pandemic period.
The conference is articulated through a selection of specific themes which expert panels, paper sessions, posters and methodology workshops with senior researchers and young PhD students in order to integrate local actors in the discussion (business leaders, social and political agents).