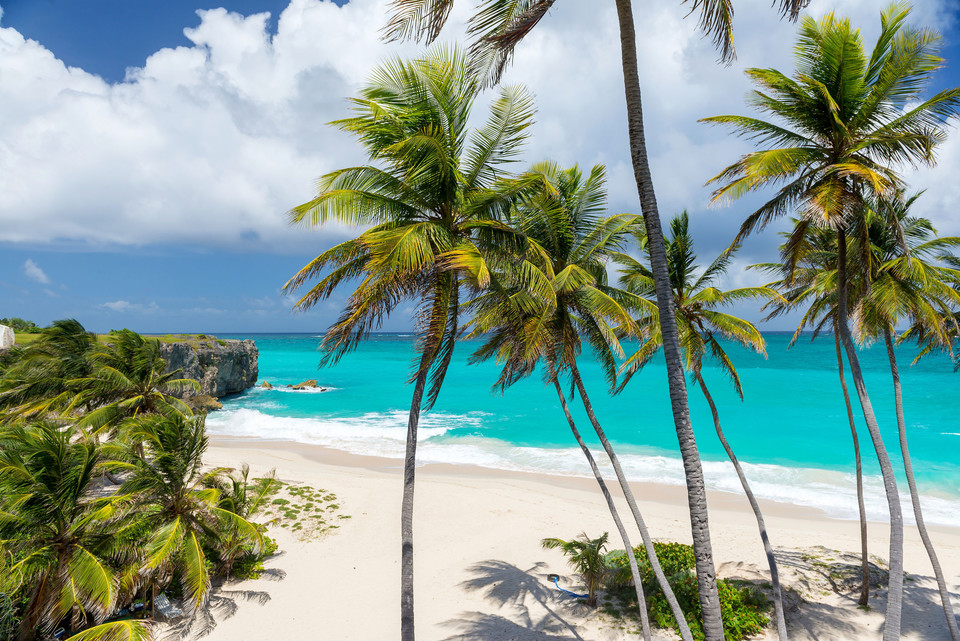 For those ready to jet off to European and Caribbean shores later this summer, British Airways and British Airways Holidays have launched a flight and holiday sale.
The sale is running from 27 July – 3 August 2021 for European deals and 27 July – 9 August 2021 for Caribbean deals, for travel taking place in September 2021. It includes short-haul holiday favourites such as the Algarve, Greek islands and the Balearic Islands, which each have holiday packages starting at £199pp. Customers looking to go further afield can enjoy Caribbean islands, including St. Lucia, Barbados and Antigua, with holiday packages from £499pp and all-inclusive packages from £669pp (see examples below).
There is also a selection of tempting holiday packages available including Club World (business class) flights to the Caribbean. Those who'd like to add a touch of luxury can enjoy holidays in Cancun from £1,499, and Barbados and St. Lucia from £1699pp.
Flights start from just £30 each way, including Lanzarote, Menorca, and Pula. Flights to Corfu, Tenerife, Crete, and Nice are up for grabs from £34.99 each way, or Heraklion, Kos and Skiathos from £39.99 each way.
These prices are on offer to those travelling 1 – 30 September 2021 (Caribbean and Mexico) and 13- 30 September 2021 (Europe). In addition, British Airways Holidays customers spending a minimum of £1,500pp on holiday packages for two people or more, for a minimum of five nights, will automatically qualify for Galleries Club Lounge access, premium check-in, Fast Track Security and priority boarding.
All bookings will fall under British Airways' and British Airways Holidays' ongoing flexible booking policies, allowing customers to rearrange their trip free of charge before 30 April 2022* for the utmost confidence and security. Holiday packages can be secured with deposits from £60pp, with the final balance due up to three weeks before travel.
Claire Bentley, Managing Director of British Airways Holidays, said: "We know that many people have faced a lot of uncertainty and disappointment around travel in recent months. With reduced restrictions for double-vaccinated travellers and more destinations recently added to the green list, we want to give customers something to look forward to later this summer, with added peace of mind. In addition to these competitive prices and deposits from £60pp, every booking is backed up by our flexible booking policy in case our customers' plans change before they travel."
British Airways has introduced a range of safety measures and partnerships to make the travel experience simple and enjoyable during and after the pandemic. Most recently, a new interactive map was launched on ba.com in partnership with Sherpa, which has developed an online tool too provide travellers with the latest travel rules for inbound and outbound destinations.
British Airways also has partnerships with a range of testing providers, cleaning mobile travel health app VeriFly and cleaning brand Dettol. BA also allows customers travelling to selected destinations to upload their negative Covid-19 test results and other travel declaration forms directly into their booking on the airline's website ba.com, in advance of travel.