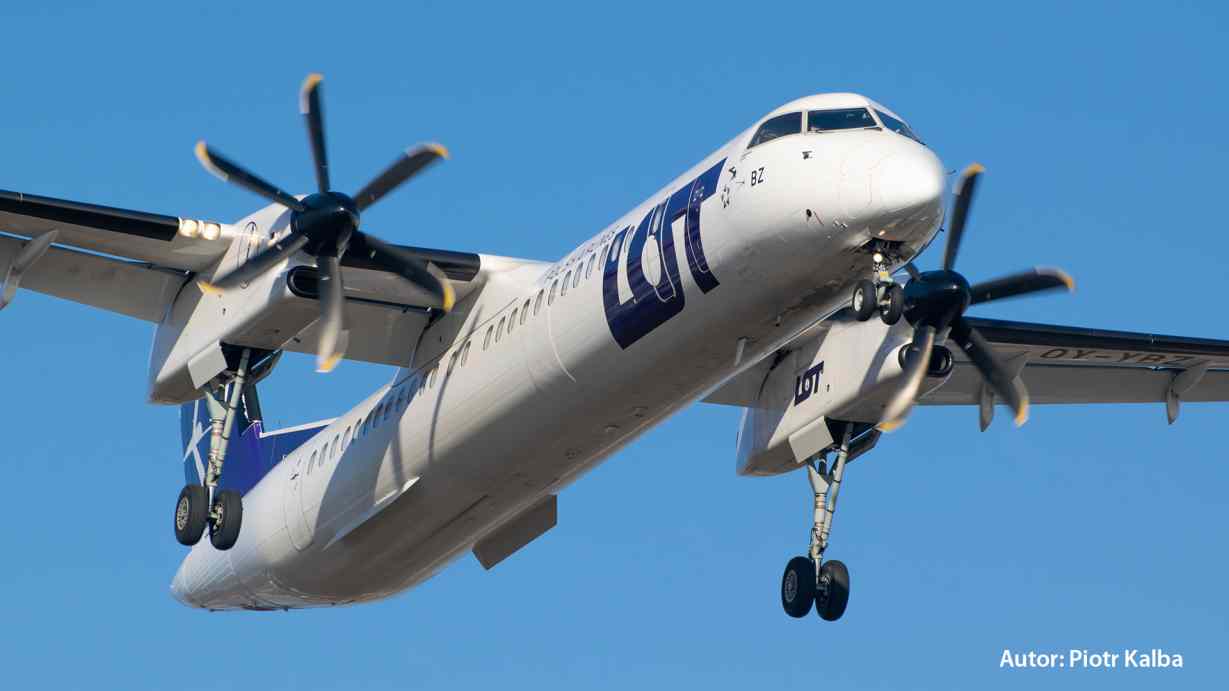 LOT Polish Airlines, focusing primarily on passenger comfort and adapting to consumer trends, has signed a multi-year agreement with Amadeus, which will allow it to fully explore the advantages of the Amadeus Airline Platform. The agreement covers a wide range of state-of-the-art solutions related to Passenger Service System (PSS), airline operations, revenue management, merchandising, passenger disruption management, and digital experience.
To reach the world's largest network of travel sellers and expand its global footprint, LOT will start to distribute new and tailored content in real time through the Amadeus Travel Platform. Additionally, this content will be fully integrated into the travel sellers' usual booking environment via Amadeus Altea NDC-enabled solutions which LOT has chosen. It will come with the critical servicing functionalities that travel agents need, such as the cancelation, void, refund, and modification of NDC bookings.
This will enhance travel sellers' retailing capabilities and allow them to provide a more personalized experience for travelers, thus creating more growth opportunities for the airline. The entire process will be phased over time, enabling each retailer to more easily adapt to the changes.
Moreover, by signing this new agreement with Amadeus, LOT will add a range of new IT solutions on top of its existing PSS. On the digital front, Amadeus will power the airline's website providing LOT with levers to help increase traffic acquisition and boost sales conversions by enriching the shopping and booking experience on LOT.com. Amadeus will also provide its Network Revenue Management System with Artificial Intelligence capabilities. In addition, improved disruption management capabilities will support LOT on increasing customer satisfaction and brand loyalty while decreasing operational costs by assisting agents through enhanced automation.
"Innovation and travelers' satisfaction are absolutely key to the future growth of the aviation industry. Thanks to this expanded partnership with Amadeus, we will provide more tailored content to our customers at every stage of their journey. We will respond to customer needs and changing realities by offering flexible services for maximum passenger satisfaction," comments Rafal Milczarski, CEO, LOT Polish Airlines.
"We are excited to expand our longstanding partnership with LOT and deliver the latest and most innovative technology that will rebuild travel better than before. The mix of IT and travel distribution technology, as well as the integration of NDC, is a powerful combination that will enable LOT to innovate and increase its global footprint, all while keeping its travelers at the center of everything it does. We look forward to working with LOT to target and tailor its products, and power great journeys through technology. This is what it will take to rebuild travel," says Decius Valmorbida, President, Travel, Amadeus.
The delivery of LOT's technology-focused approach will be phased to align with the airline's strategic plan and the restart of global aviation.