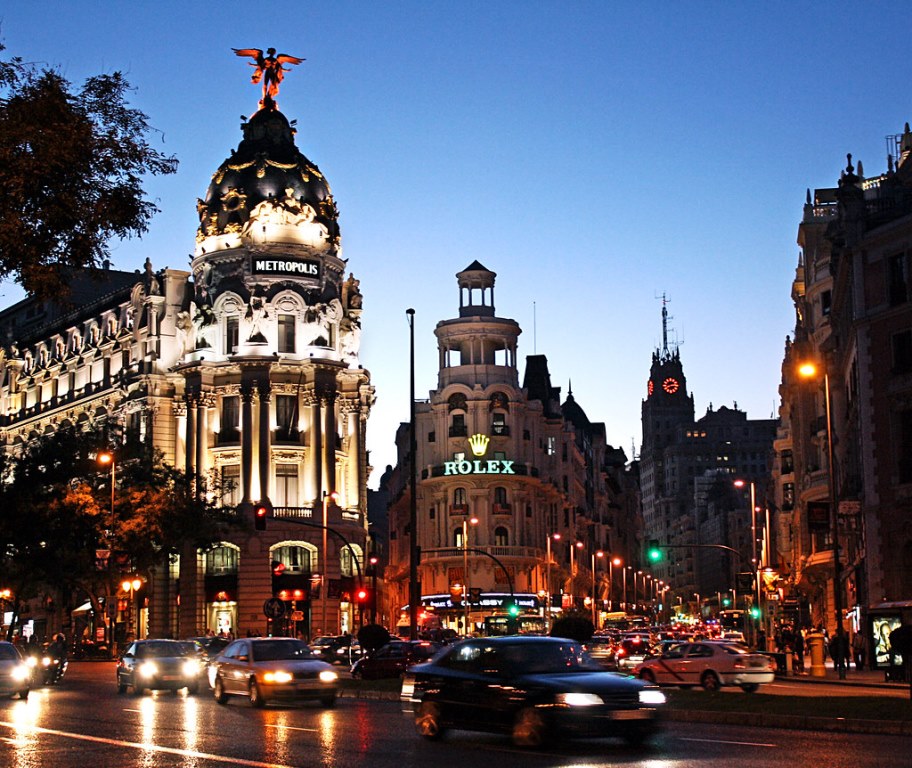 Hilton has welcomed the first Tapestry Collection by Hilton hotel in Europe with the opening of Atocha Hotel Madrid.
The hotel joins a global portfolio of almost 60 unique Tapestry Collection by Hilton properties, providing the perfect base for travellers looking for the authentic experience of an independent hotel. In the coming months, the brand will continue its European expansion with the opening of Hotel Camille Paris Gare de Lyon, Le Belgrand Hotel Paris Champs Elysees, Se Catedral Hotel Porto and The Samuel Ryder Hotel St Albans.
Steeped in local history, the 46-room Atocha Hotel Madrid, which is now open, takes its inspiration from esparto–or atocha–grass weaving–a technique traditionally used for basketry in southern Spain. Esparto merchandise formerly made its entry into the city via nearby Madrid Atocha railway station–historically the "Southern Gate" of Madrid. In a nod to its heritage, Atocha Hotel Madrid features nature-inspired décor and rooms decked out with rattan furniture, and upon arrival, guests receive a handmade and personalised esparto plant gift.
The hotel is the perfect home away from home for guests keen to explore Spain's capital, located just a short walk from some of the most famous landmarks in Spain, including the museums that form Madrid's Golden Triangle of Art–the Museo del Prado, Museo Thyssen-Bornemisza and Museo Nacional Centro de Arte Reina Sofía. Fans of historical architecture will appreciate nearby Palacio de Cristal, located in the middle of Buen Retiro Park, Plaza Mayor and the Royal Palace of Madrid.
Guests at the hotel can travel with peace of mind from check-in to check-out with Hilton CleanStay. New standards include a Hilton CleanStay Room Seal to indicate that a room has not been accessed since being thoroughly cleaned and disinfected, increased frequency of cleaning of all public areas and flexible housekeeping options.
The hotel is part of Hilton Honors, the award-winning guest-loyalty programme for Hilton's 18 distinct hotel brands. Hilton Honors members who book directly through preferred Hilton channels have access to instant benefits including a flexible payment slider that allows members to choose nearly any combination of Points and money to book a stay, exclusive member discounts, free standard Wi-Fi and access to the Hilton Honors mobile app.