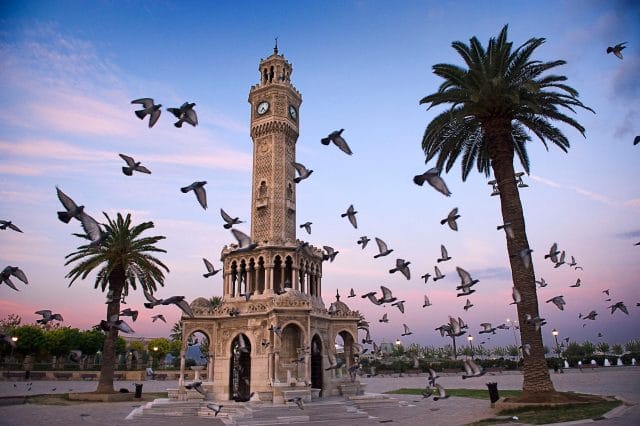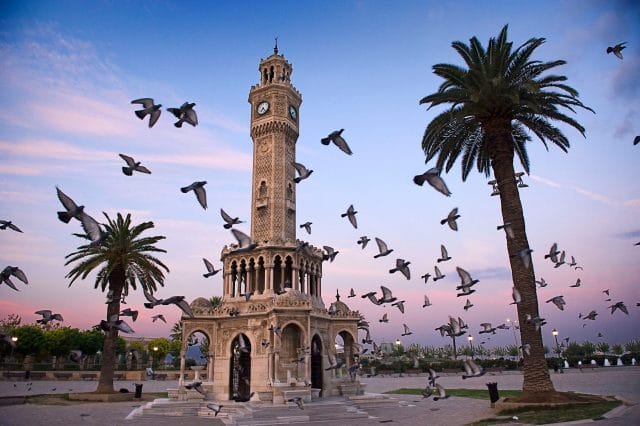 SunExpress has expanded its domestic flight network with three new destinations from Antalya and İzmir this summer. The airline has added Malatya and Hatay to its domestic flights network from Antalya, and Bodrum from Izmir. This means SunExpress flies to 10 destinations from its hometown Antalya and 14 from Izmir this summer.
SunExpress carried out major projects in cooperation with authorities and tourism professionals in order to show local and foreign tourists that Antalya and Izmir are two of the safest destinations to visit especially during the pandemic period. The airline continues to support Turkish tourism by offering a frequency increase to Turkey's holiday routes as well as new destinations.
Aa the airline connecting Antalya to the most domestic and international destinations, SunExpress is operating flights from Antalya to Izmir, Adana, Diyarbakır, Gaziantep, Van, Kayseri, Samsun and Trabzon in Anatolia this summer, including two new destinations: Malatya and Hatay. The airline will offer two weekly flights to both cities from Turkey's popular holiday destination Antalya on Thursdays and Sundays.
This summer, SunExpress will connect Izmir to 14 cities in Anatolia: Izmir, Adana, Gaziantep, Diyarbakir, Van, Kayseri, Trabzon, Malatya, Erzurum, Hatay, Samsun, Kars, Konya and its new destination Bodrum. SunExpress, which is operating daily flights between Izmir and Antalya, will also offer weekend flights between Izmir and Bodrum for sun-seeking travelers, starting from the end of June.