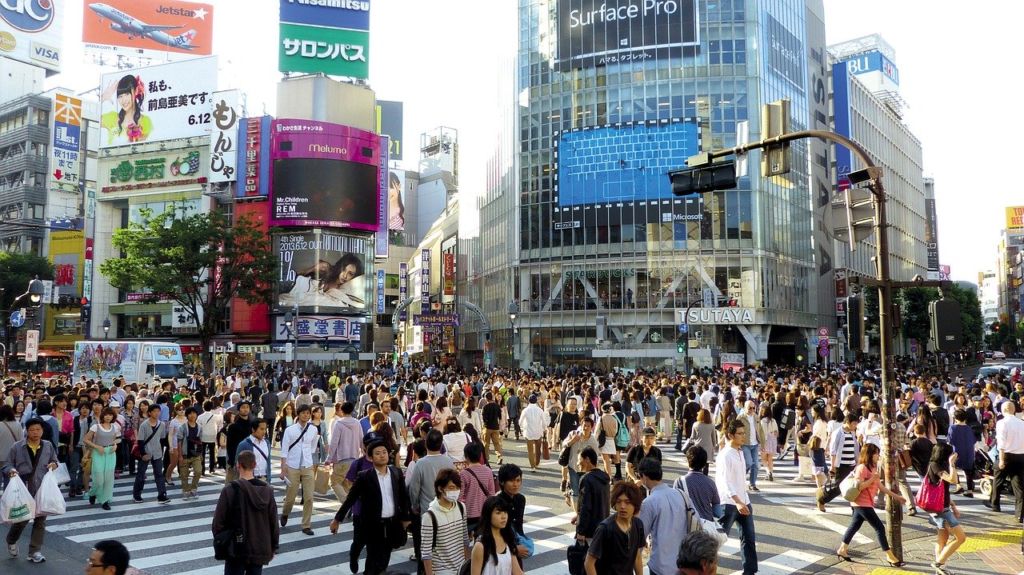 IHG Hotels & Resorts and Iwate Hotel & Resort Co., Ltd. today announced the signing of an agreement to open or refurbish three hotels in Japan and badge them under world-class IHG brands in December 2021.
With more than 1,000 rooms joining IHG's Japan portfolio across the ANA InterContinental, ANA Crowne Plaza and ANA Holiday Inn brands, it marks the biggest deal IHG Hotels & Resorts has signed in Japan since it formed its joint venture with ANA in 2006. It is also the first time IHG will have three brands located on the one site.
With hot springs, skiing and snowboarding in the winter, golf in the summer, and mountain biking and walking in the spring and autumn, nature-rich Appi Kogen is a place where travellers can be active all year round, and is therefore extremely popular with Japanese holidaymakers.
The arrival of three world class brands in the luxury, upscale and midscale segments will offer something for every type of traveller. Once open in December 2021, the hotel portfolio will have 18 restaurants & bars, more than 3000m2 of meeting & conference space, several retail outlets, and 10 health and recreation venues, including a 2000m2 onsen facility.
Harrow International School Appi, which will open near the hotels, is a full boarding school, and it will closely replicate the experience of studying at Harrow School in the UK – one of the world's most respected private educational institutions with 450 years of heritage – with state-of-the-art facilities.
The hotels coming to Appi represent some of the world's most respected brands. Holiday Inn is the world's largest hotel brand family. With more than 4,200 hotels open globally, it offers the Joy of Travel, delivering warm and welcoming experiences for guests staying for business or pleasure. ANA Holiday Inn Resort Appi Kogen will join 7 other Holiday Inn hotels in Japan, including the recently opened ANA Holiday Inn Resort Shinano-omachi Kuroyon and Holiday Inn & Suites Shin Osaka.
IHG Hotels & Resorts operates as IHGANA in Japan, a joint venture in Japan with ANA, one of Japan's most well-known and trusted brands. IHGANA is one of the leading international operators in Japan with 37 hotels in its portfolio, and has been growing rapidly over the past few years, opening new hotels including Kimpton Shinjuku Tokyo, Hotel Indigo Hakone Gora, ANA InterContinental Beppu Resort & Spa and ANA Holiday Inn Resort Shinano-omachi Kuroyon.