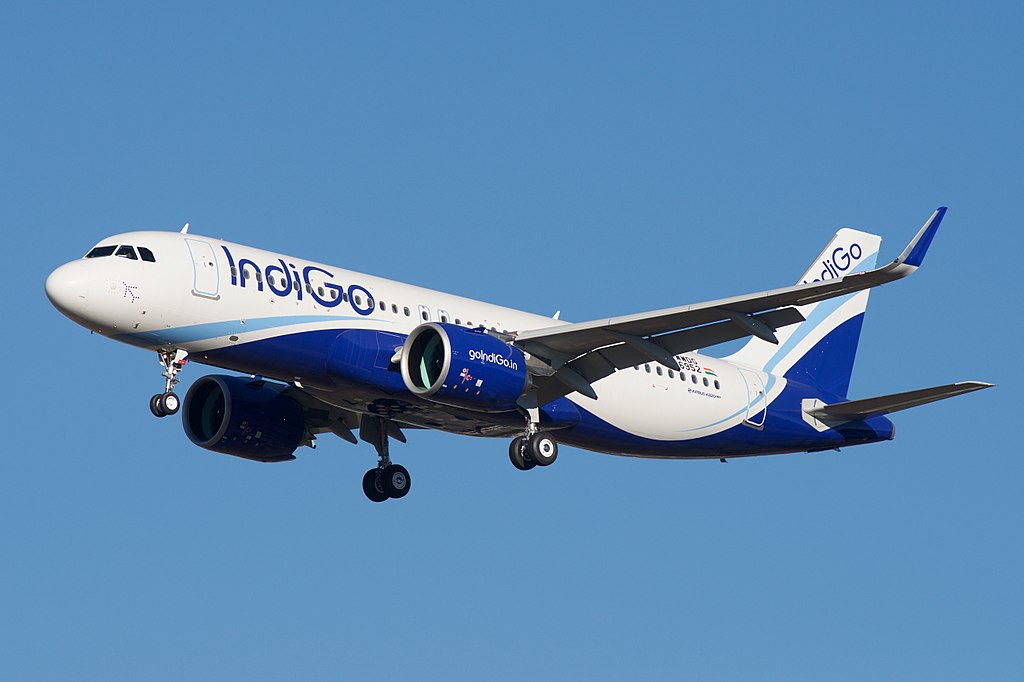 In line with its vision to provide one-stop shop services to its customers, India's leading airline – IndiGo – has partnered with CarterPorter, an on-demand platform that connects the airport to the doorstep to launch '6EBagport', to provide door to door baggage delivery service.
The airline has commenced the service from April 1, 2021 in New Delhi and Hyderabad and will subsequently launch it in Mumbai and Bengaluru for delivery to and from home and airport. The facility will enable passengers to travel worry-free as CarterPorter will transfer their baggage contactless from one destination to another with added assistance inside the terminal. The service starts at a nominal rate of INR 630 for one way and passengers can book the service from the comfort of their home.
With CarterPorter's CarterX, your Baggage is efficiently picked up and securely transported from the first mile to the last. Book, Move and Track your Baggage at the tip of your fingers on your smartphone, tablet or PC and stay updated throughout the service. Your Baggage is waiting ahead of you making your travel light, stress-free without the weight and chaos.