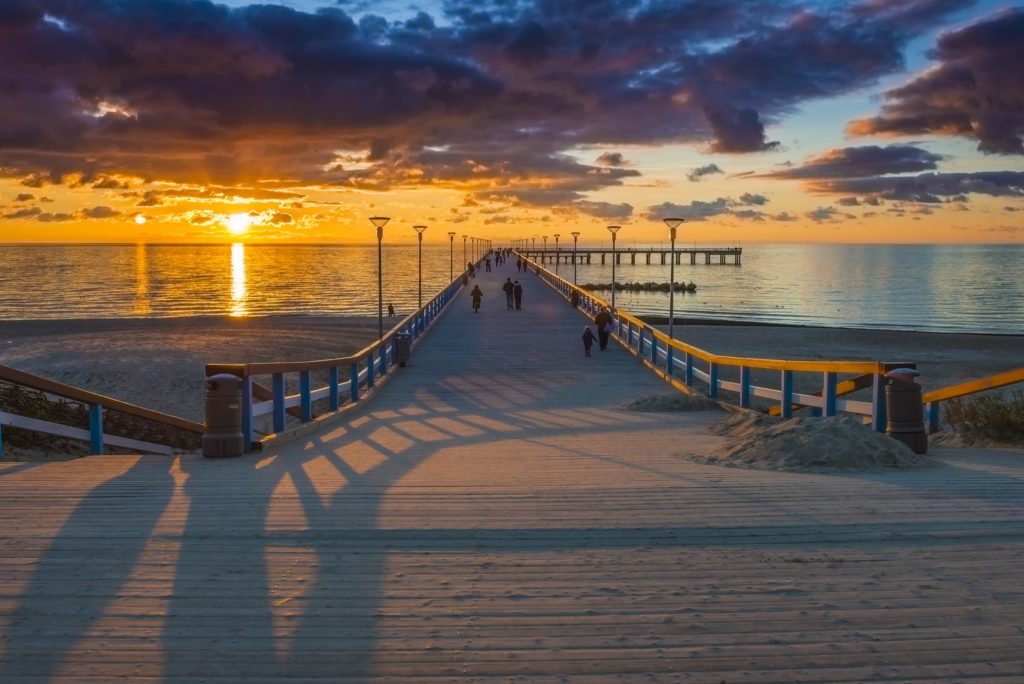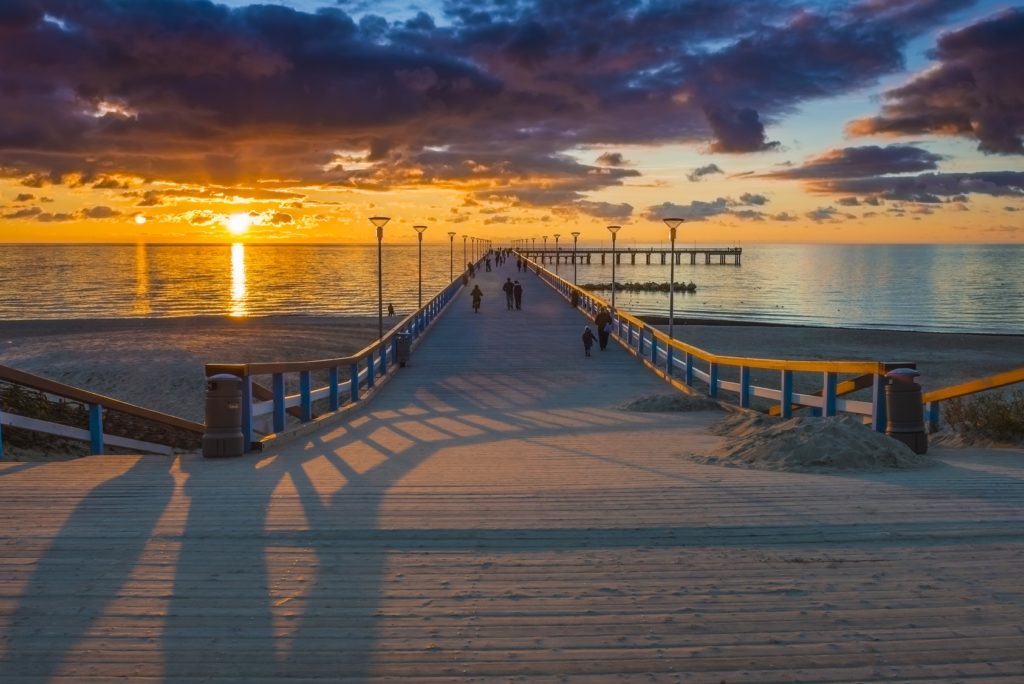 In the aviation industry, summer season symbolically starts on the last Sunday in March. Already in April, at Lithuanian Airports travellers will be able to choose from nearly 40 flight routes, among which are popular holiday destinations and routes that are relevant to businesses and people living abroad.
Although the situation in some countries is still quite tense due to the pandemic, Aurimas Stikliūnas, Head of Aviation Services at Lithuanian Airports, hopes that the summer season will also bring a gradual recovery of the aviation sector.
"Although we are in a new reality and all together are still facing the challenges of the pandemic, people, however, did not stop wanting to travel and interest in travel is growing rapidly. For this reason, in April, travellers will be able to choose popular holiday destinations. Flight routes, that are relevant to businesses, have not been forgotten either – they will be offered in all three airports", – says A. Stikliūnas.
"Most people, who are determined to travel, have already come to terms with the fact that the virus will not go away neither this year nor next. Therefore, we must learn to live against the background of changed circumstances. Mandatory tests and strict precautions are the new reality in which travel takes and will take place in the near future. We can see that the vast majority of travellers act responsibly, and we would like to remind once again that, in this period, safety also depends on our own behaviour. let us be responsible and take precautions in all situations", – prompts A. Stikliūnas.
Flights at Vilnius Airport
As per current plans of airlines, from April, business travellers will be able to fly to Brussels (Brussels Airlines), Stockholm (SAS – Scandinavian Airlines), and, from the end of March – also to cities that are important to business representatives – Oslo (airBaltic), Munich (airBaltic), Kyiv (Ukraine International Airlines, Ryanair), Dortmund (Wizz Air).
The air gate of the capital will offer popular flight routes on the European continent and beyond for people who are longing to travel to holiday destinations. From the end of March, Ryanair will operate flights to Milan, and from the end of April, it will be possible to fly from Vilnius Airport to Larnaca, one of the oldest cities in Cyprus. Travellers wishing to spend holiday is exotic places will be offered a flight route to Kutaisi in Georgia.
Additional flights to popular holiday destinations (charter flights) have already been launched and will be launched at Vilnius Airport. In addition to popular trips to the island of Tenerife, which are already being organised, flights to the popular Egyptian resorts of Hurghada and Sharm El Sheikh are operated. Flights to another Egyptian resort, Marsa Alam, have also been scheduled. Flights to Madeira organised by Itaka Lithuania have already been launched.
From April, travellers will be able to travel on holiday to Turkish resorts Alanya (will be organised by Novaturas) and Antalya (will be organised by Tez Tour, Tiketa Tour and Novaturas).
Flights at Kaunas Airport
At the beginning of the aviation industry summer season, the passengers of Kaunas Airport also will be offered new travel opportunities. 6 flight routes are scheduled for operation at this airport.
From the end of March, flights to the United Kingdom and Norway – travel destinations that are popular among emigrants – will be resumed. Ryanair will operate flights to two London airports – Luton and Stansted. And flights to Alesund and Bergen will be served by Wizz Air.
Flights from Kaunas Airport to Dublin, the capital of Ireland, also will be organised. Flights in this popular direction are already operated and will continue to be operated during the aviation industry summer season.
Flights at Palanga Airport
In April, at Palanga Airport, airlines will offer convenient connections to Copenhagen and Riga airports, through which travellers can reach many countries in Europe and the world.
Flight routes that are popular both among busines and leisure travellers are operated all year round.
SAS – Scandinavian Airlines will continue to operate flights to Copenhagen, the capital of Denmark, and airBaltic will operate flights to Riga, the capital of Lithuania's neighbouring country Latvia.