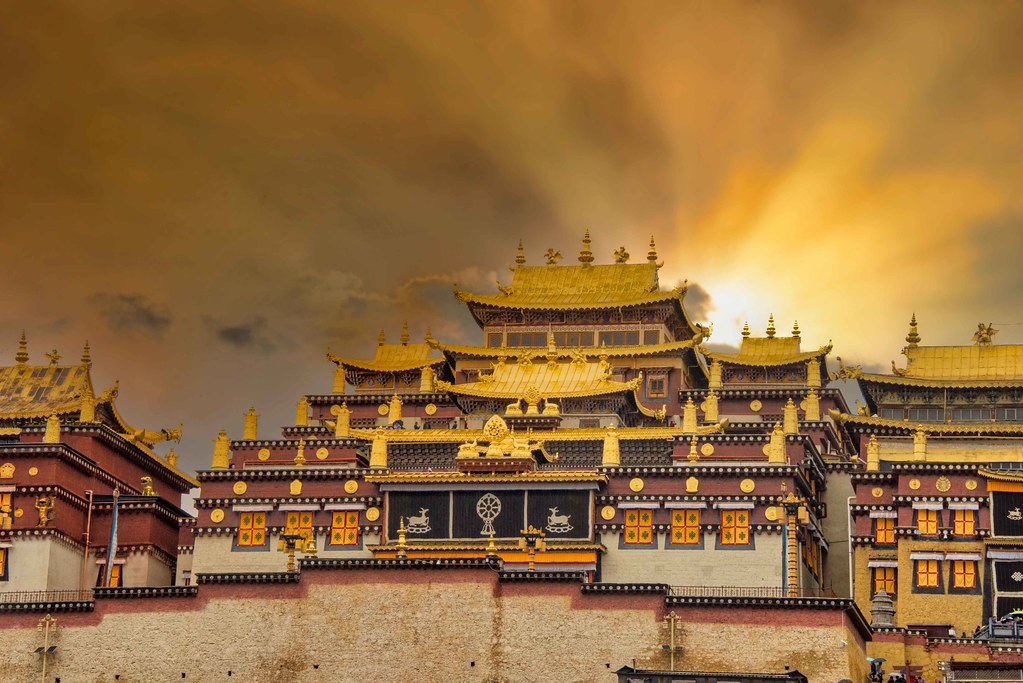 Global luxury hospitality management group The Lux Collective will launch a brand-new retreat in the mystical Shangri-La, Yunnan in the late summer of 2021.
Located in Diqinq Tibetan Autonomous Prefecture in Northwestern Yunnan province, LUX* Tea Horse Road Shangri-La will comprise 18 rooms and suites, an all-day dining restaurant and a café/lounge bar offering unrivalled views of the mountainous landscape and the ancient town, along with easy accessibility to all the county's attractions.
Chief Executive Officer of The Lux Collective, Paul Jones said, "We are very excited to expand our presence in China and grow our portfolio with our long-term partner, Lijiang Yulong Tourism Corporation Limited, to manage the property in this stunning region, famed for its natural beauty and ethnic diversity."
The retreat is located 10 minutes' drive from Diqing Shangri-La Airport and forms part of the LUX* Tea Horse Road China collection along the 1,300-year old trade route in Lijiang, Sangushui, Peach Valley, Daju Village, Baoshan Stone Town and Benzilan.
The resort is walking distance from Dukezong Ancient Town, a quiet town rich with Shangri-La's unique history; and within 30 minutes' drive from the top sights in the county – Songzanlin Monastery, the largest Tibetan monastery in Yunnan; Potatso National Park covering over 1,300 square kilometres of land and home to over 100 endangered species, notably the Black-necked Cranes; the sacred Shika Snow Mountain standing at 4,500 metres; Napa Lake, a seasonal basin surrounded by mountains and to which roaming yaks, wild horses and Tibetan pigs frequent; as well as the Shangri-La Brewery, one of the best beer producers in China made with highland barley and local spring water. LUX* Tea Horse Road Shangri-La will provide immersive experiences for the culturally curious.
LUX* Tea Horse Road China anticipates the opening of its eighth and ninth retreats in Dali and Pu'er at Yunnan province in late autumn 2021 and early 2022 respectively.