Travelling is fun. However, sometimes the long journeys can become tiresome. Keeping yourself and the other passengers occupied is still one of the keys to a successful road trip. Prepare a list of games and activities you can play or do while travelling a long distance.
Digital Entertainment
Audiobooks
The range of audiobooks available in the market covers every taste and age group. You can listen it alone and in a group, a really good story enthralls everyone. It is a great way to break the monotony of a long road trip.
Audio Language Courses
Audio courses make language learning mobile so you can work towards fluency while you're travelling. Learning a language on the move will also help you to time spent on something interesting and productive.
Listen to a podcast
You can't listen to the radio or Spotify music the whole time. Take advantage of the longer trip and listen to a podcast that's new to you.
Mobile Games
Mobile games like Candy Crush Saga, Angry Birds, Fornite are free and can keep you busy for hours.
Watch a movie
If your vehicle has a DVD player, perfect. If not, pre-load your phone or tablet with the media you want to watch and don't forget the headphone splitter if you have company.
Digital Scrapbooking
Start with a blank photo album and collect photos of all kinds of trinkets, pictures, postcards, and ticket stubs, as you stop along the way, write down your memories alongside these pictures.
The number of software options available can be a bit overwhelming. You might want to take advantage of the many free programs available online. If you're looking for ideas and inspiration, visit some of the digital scrapbooking project centers online or simply check Pinterest.
Non-Digital Entertainment
Mini Board Games
There are dozens of small board games that are specifically designed for a travel. Games like Travel Scrabble, Battleship, Magnetic chess or mini cards are easy to setup, and can be played by two or more passengers.
People love Bingo no matter the age. But it may be difficult to keep pieces from dropping on the floor. Magnetic Bingo is the solution. The board is made of a thin metal, and the pieces are made of magnets. Bingo is great for large groups, great choice for a bus trip.
You can modify well-known game into a travel one. Just change the numbers with objects on the squares that you would normally see on a long trip, i.e. tractor, cow, stop sign etc. Use stickers to cover the squares.
Play license-plate bingo. Whoever spots all states/regions worth of license plates first wins.
Bingo lovers can always find the game online. There are several hundred live casino websites in the world, where thousands of players gather at any moment of the day or night.
Now, who fancies a game?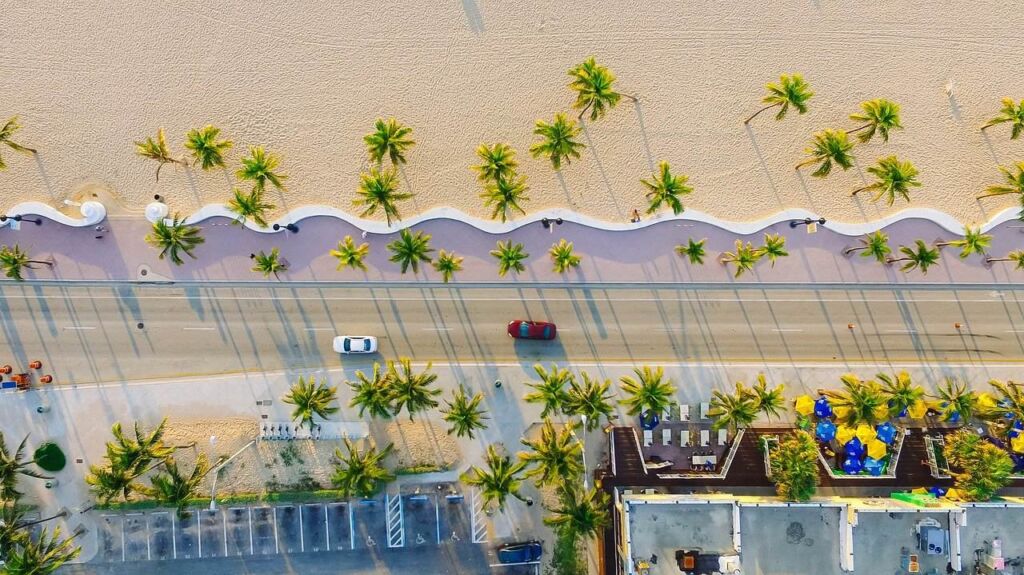 20 Questions
This classic highway game is easy, and never gets old. You simply think of an object in your head. Your opponents have to ask twenty yes or no questions to try to figure out the object. First person to get it right wins.
Color in an Adult Coloring Book
Adult coloring books have the power to reduce stress and anxiety and even lift negative moods.
Travel Diary
Although it is not a game, it is an essential item for anyone who likes to record special holiday moments. Stick in whatever you want, entry passes, tickets or flowers. Include photos at the end of the trip, and you have lasting hand written travel memories.
Complete a crossword puzzle
The puzzles help to strengthen your memory and relax your mind – your journey become a lot more fun. Plus, you will improve your vocabulary!
Scavenger hunt
Make a list ahead of time of things to point out or collect during pit stops, such as a plastic fork from every gas station, or a list of hotels you see.
Sing! Sing! Sing!
Singing off key? Who cares? Open the windows, crank up the volume, and let loose. There's a reason why road trips in the movies include lots of singing—it's a total fun.
Now go ahead, pack luggage, and hit the road. You're all prepared to have a fun, exciting road trip that won't be boring.