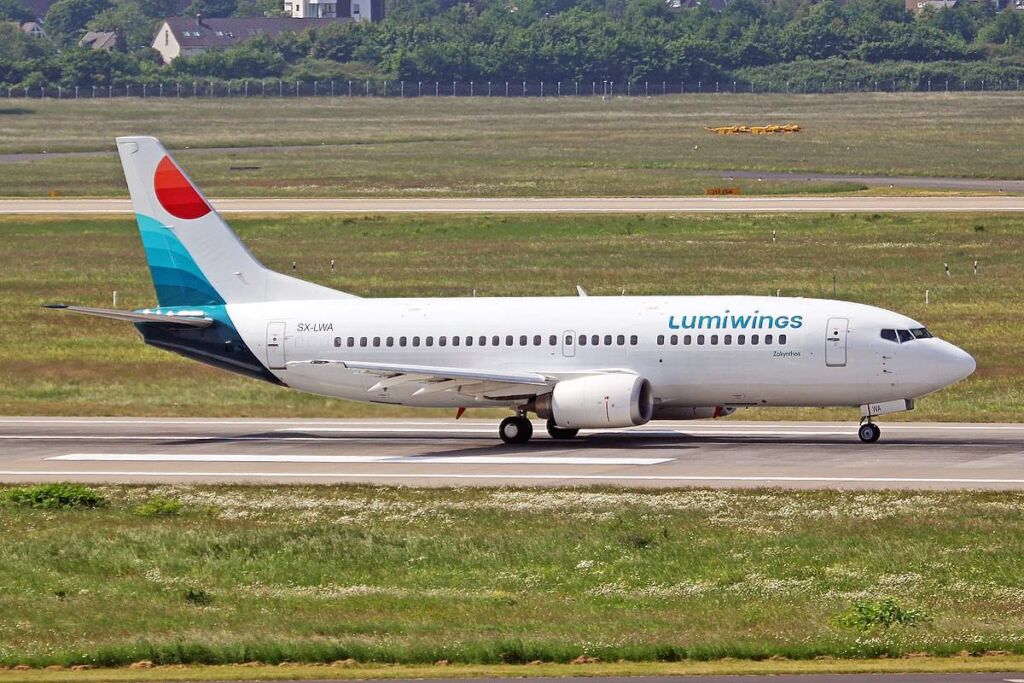 New start-up carrier Lumiwings, with base at Forli Airport in Northern Italy, has published its Summer 2021 schedule. The new schedule will include flights from Forli to Prague (Czech Republic), Craiova, Arad (Romania), Katowice, Lodz (Poland) and Odesa (Ukraine) as well as several additional destinations in the Mediterranean including Sicily, Kefalonia, Corfu, Santorini, Rhodes, Heraklion. The first flights are expected to be launched by 26 March 2021 with more destinations gradually added to the schedule throughout the summer.
TAL Aviation Group, International Airlines and Travel Representation Company will engage four of its global teams to support the launch and distribution of Lumiwings flights. These teams are based in Bucharest, Kyiv, Prague and Warsaw.
Flights are scheduled from end of March until end of October 2021.
Lumiwings also hopes to add Mediterranean destinations, including Kefalonia, Corfu, Santorini, Rhodes, and Heraklion.
"We are excited at the launch of new services to the Czech Republic, Poland, Romania, and Ukraine. Lumiwings is a young and dynamic airline, and our customers will find a friendly and professional approach when booking individual or group travel on Lumiwings flights, through us," said TAL Aviation Group's Chief Commercial Officer, Nissim Sagis.
The airline currently operates one Boeing 737-300.
Established in 2015 in Athens, Lumiwings initially served the ACMI and charter markets with success. In 2021 Lumiwings starts offering scheduled service from its base in Forli to destinations in Italy and Eastern Europe. The founders and the core team, with many decades of service to aviation, believe in excellence in safety, operation and service to the passenger. We also believe in presenting a simple and just fare proposal and as much as possible eliminating hidden or unreasonable extra charges. We like to be treated respectfully when we fly and we want Lumiwings to be the airline with the honest fares and respect for the passenger. We will always try to do better and offer even greater service at a fair price and we welcome any advice from our passengers to improve things.