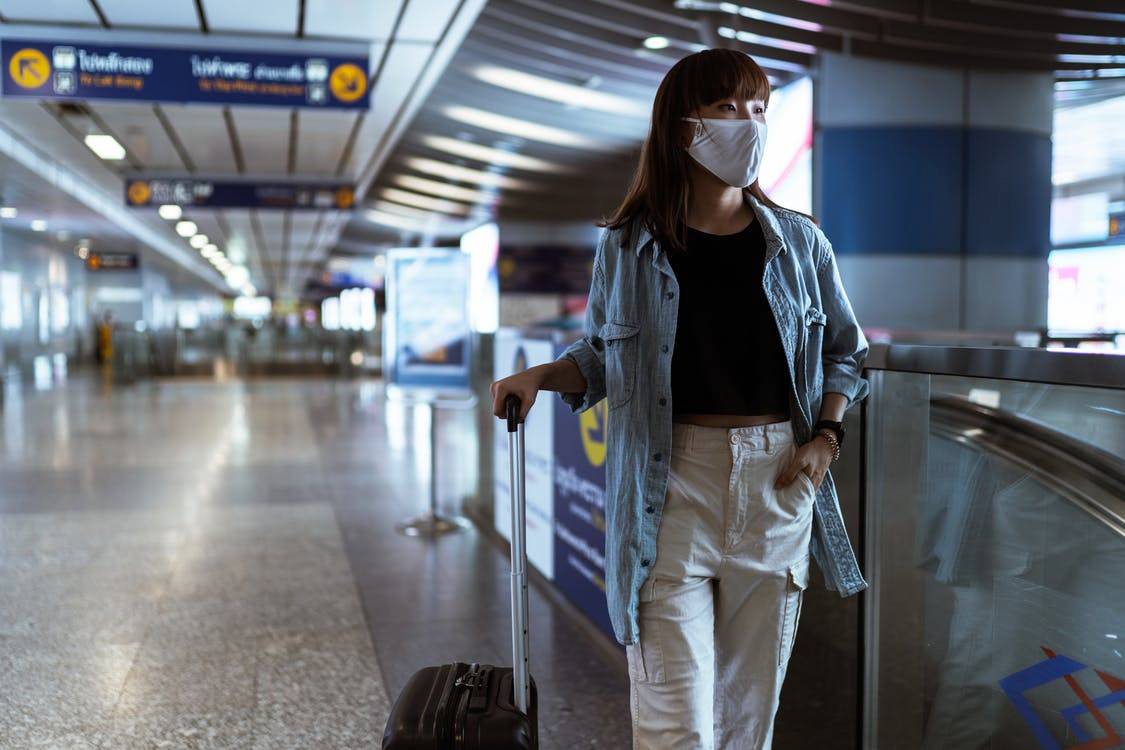 The latest coronavirus outbreak has turned upside down the whole world, forcing millions of people to ask themselves whether all that havoc called "new normal" has any intention to come to an end. As one of the worst-hit on a global scale, the tourist industry has been devastated, claiming all-time highs in losses caused by numerous travel restrictions, social distancing, and a host of other measures introduced to fight the pandemic.
Many people have lost their jobs, many businesses have closed their doors but lucky for us, some of them are still here, doing their best to optimize operational performances and survive the epic crisis. The majority of European countries have found their names on the list of strongly affected destinations, with France, Germany, Greece, Italy, and other traditionally popular places being on top of the roster.
One of the consequences derived from the whole disastrous situation is that all the participants of the tourist market had to reduce prices for their products or services in order to attract as many potential customers as possible to simply keep afloat. Let's take a closer look at how Covid-19 has impacted travel prices in Europe and how tourists can take advantage of the latest developments across the industry.
Airfare
While at the very beginning of the coronavirus outbreak last year many people could bet that the world has to get ready for a sharp rise in airfare prices, this scenario hasn't become a reality. Even though the majority of industry experts agree that the growth of fares can happen in the future, they stress that it definitely won't be on the table soon.
It's common knowledge that business travels were the main source of income for airlines but it seems that companies now realize all the benefits of virtual meetings. That's why the great bulk of commercial airlines is focused on attracting a bigger number of passengers who used to fly in economy class, encouraging them to fly by offering cheaper airfares and eliminating certain fees. Indeed, nothing can promote flying better than affordable tickets, and according to recently conducted studies, the average drop in prices is about 35% for international and about 40% for domestic flights.
Airport Transfers
The significant decrease in air ticket prices has led to a decline in costs for taxi service from/to the airport, as well as between different airports in the places where this means of transport has always been widely used.
For instance, even before the coronavirus outbreak, many tourists have leveraged the relative proximity of Vienna and Bratislava airports, opting for a car ride instead of flying. According to the transfer pricelist of one of the reliable services, today, a trip from Bratislava airport to Vienna airport costs just €59 for four or €79 for eight passengers, meaning that one person actually pays less than €15 or less than €10 respectively. Similarly, it will cost you only €19 for four persons to get from Bratislava airport to Bratislava city center.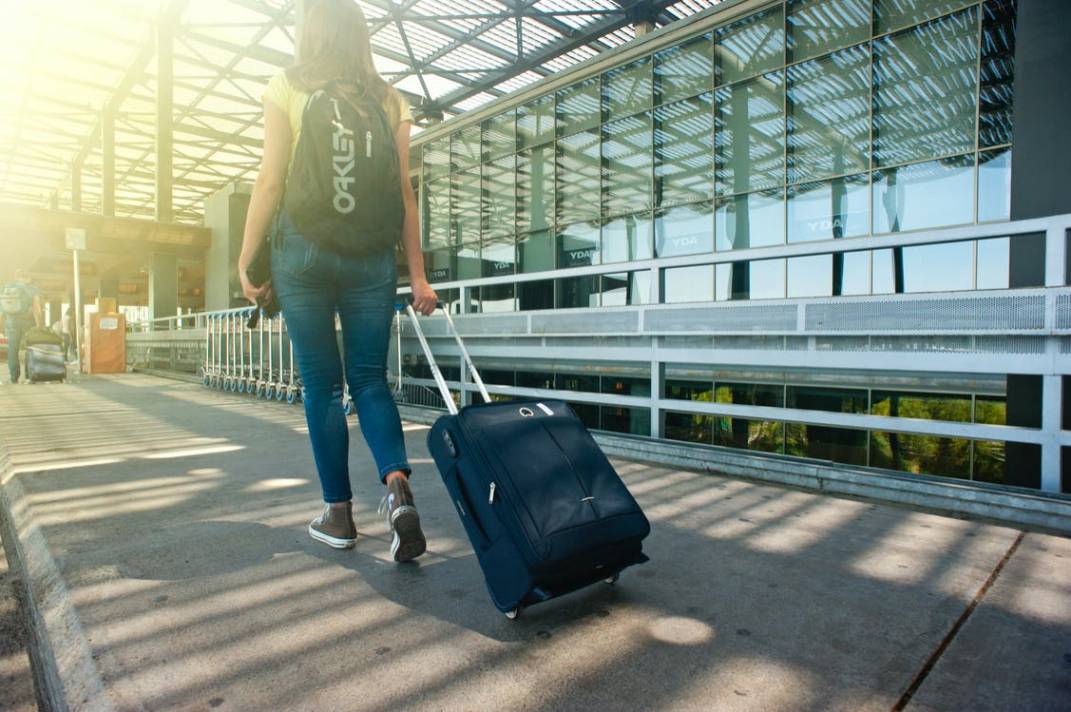 Accommodation
If before the pandemic many European hotels had "no vacancy" signs on their receptions, today tourists are spoiled for choice both in terms of availability and prices. To comply with strict regulations, hotels had to reduce the number of eventual guests, so people who are on vacation now can choose the best rooms and do not have to bother about too crowded restaurants or fitness facilities.
If you have always complained about loaded beaches with more people on them than grains of sand, it's time to choose your next dream destination and finally find out what being on vaca like a celebrity means. Wittiness aside, the prices for accommodation have dropped in all the segments, from most exclusive hotels and resorts to the bed-and-breakfast options.
While many people have certain worries in regards to the safety of staying at hotels in the context of coronavirus, industry workers say that the level of hygiene has never been so high. They explain that to be in compliance with various health and safety policies, now they spend more effort and more money on keeping everything clean and disinfected but do not put those expenses on the clients' side. Quite on the contrary, they offer big discounts for all kinds of rooms to attract more guests.
To sum up, the impact of Covid-19 on the global travel industry has turned out to be much more significant than it was thought at the outset. Prices for different industry-related services and products, from airfares to hotel stays have decreased, often dropping to record-low levels.