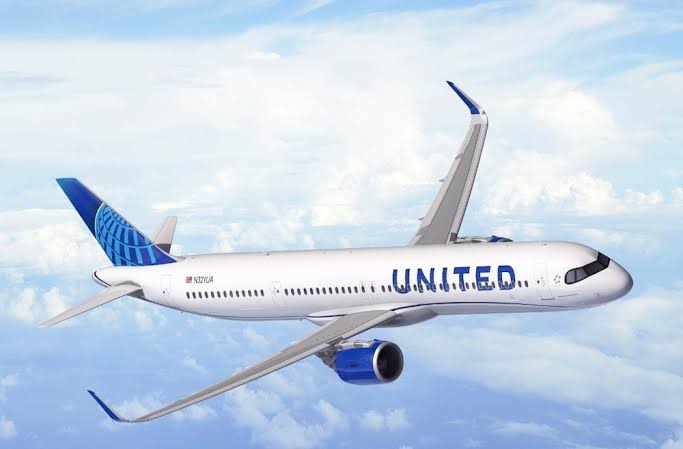 United Airlines with the support of the Centers for Disease Control and Prevention (CDC) today announced a program to collect customer contact information for all international and domestic flights. During the check-in process, United customers will be prompted to voluntarily opt-in and provide contact information such as an email address, phone numbers and an address of where they will be once they reach their destination, details that were previously difficult for the CDC to obtain in real-time. This effort represents the airline industry's most comprehensive public health contact information collection program to date and the immediate access to the data will better support the CDC's efforts to curb the spread of COVID-19 in the United States and around the world.
"Contact tracing is a fundamental component of the nation's public health response strategy for controlling the spread of communicable diseases of public health concern," said CDC Director Dr. Robert R. Redfield. "Collection of contact information from air travelers will greatly improve the timeliness and completeness of information for COVID-19 public health follow-up and contact tracing."
United's program will roll out in phases beginning this week with the voluntary collection of information for all international arrivals. In the weeks ahead, the airline will phase in domestic and international outbound departures. Customers can opt-in and participate in this effort using United's mobile app, at united.com or at the airport.
"Initiatives like testing and contact tracing will play a significant role in slowing the spread of COVID-19 until a vaccine is widely available," said United's Chief Customer Officer Toby Enqvist. "United continues to take a leadership role in both areas and is proud to support the CDC by doing our part to help them safeguard public health and safety."