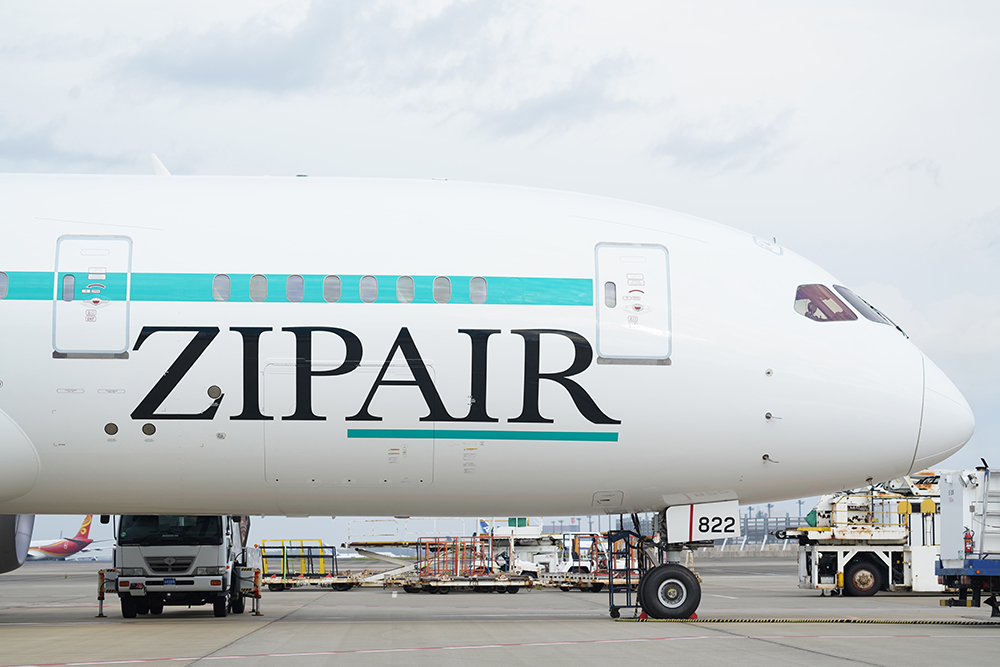 ZIPAIR will launch a new passenger service from Narita to Honolulu on Saturday, 19 December this year. ZIPAIR currently operates the Narita-Seoul and Narita-Bangkok routes, with the Narita-Honolulu route being the airline's third route. The airline offers quality time in flight using aircraft equipped with full-flat seats, extensive in-flight Wi-Fi and free entertainment.
The new Honolulu route is expected to improve convenience for passengers traveling for various reasons, such as for business or to visit relatives, and to contribute to the growth of economic activity. Narita Airport will continue to expand its network to offer our customers a more convenient selection of destinations.
"We hope you will take advantage of the network at Narita Airport, which will be further expanded with the launch of ZIPAIR's flights to Honolulu," says the statement.