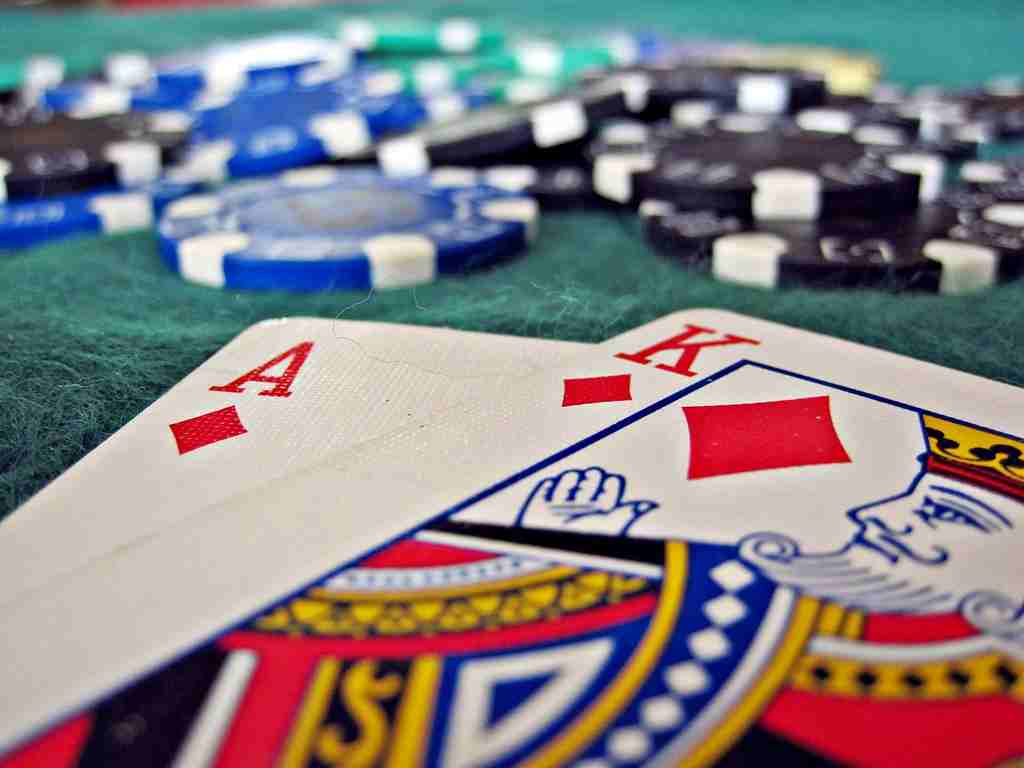 The Cordish Companies tonight held a ribbon-cutting ceremony in celebration of the opening of Live! Casino Pittsburgh, marking a major milestone for the Company as the first of two Live! branded casinos to open in the Commonwealth of Pennsylvania.
Live! Casino Pittsburgh will be the first of two gaming properties that The Cordish Companies will open in Pennsylvania over the next several months as it expands the Live! Casino brand in the Mid-Atlantic region and into Pennsylvania for the first time. The eagerly awaited $150 million Live! Casino, located at the Westmoreland Mall in Hempfield Township, is scheduled to open its doors to the general public at 6:00 a.m. on November 24, 2020. Live! Casino & Hotel Philadelphia, located in the heart of Philly's Stadium District, will open in early 2021.
The Cordish Companies' Principal Jon Cordish, Managing Partner Joe Weinberg and Cordish Gaming Group President Rob Norton were joined at the ribbon cutting ceremony by incoming state Senate Majority Leader Kim Ward and state Representative George Dunbar. Also in attendance were Westmoreland County Commissioners Sean Kertes, Douglas Chew and Gina Cerilli, members of the Hempfield Township Board of Supervisors, and numerous business and community leaders from the region to celebrate an exciting occasion that will cement Live! Casino Pittsburgh as a major economic and community anchor for decades to come.
"Live! Casino Pittsburgh is a world-class destination that will set the gold standard for gaming, dining and entertainment in the region," said Jon Cordish, Principal of The Cordish Companies. "As a family-owned business for over 100 years, today marks an incredibly special day for my family and for The Cordish Companies as we expand our Live! Casino brand into Pennsylvania for the first time. I'd like to thank Senator Ward, Representative Dunbar, county commissioners and local officials for their unending support of this project."
FIRST-CLASS DINING & ENTERTAINMENT
A lineup of stellar dining opportunities at Live! Casino will include two premier concepts – Guy Fieri's American Kitchen + Bar and Sports & Social Steel City.
Emmy-award winning chef, restaurateur, New York Times best-selling author and TV personality Guy Fieri will open Guy Fieri's American Kitchen + Bar. The restaurant will feature a creative menu of bold flavors including the award-winning Mac-N-Cheese Burger, signature sandwiches and entrees, and mouthwatering desserts like the Dark Chocolate Whiskey Cake. Guy's American Kitchen + Bar also will offer a beverage menu that includes craft cocktails featuring signature drinks like the Caliente Margarita and the Tattooed Mojito.
The two-level Sports & Social Steel City is a one-of-a-kind sports restaurant, gaming venue and social lounge offering guests the ultimate sports fan experience. The 445-seat venue is outfitted with state-of-the-art AV technology, including a giant 40-foot LED video screen, and a wide variety of interactive social games, such as bowling, a golf simulator, ping pong, darts and more. Sports & Social Steel City also features an official FanDuel Sportsbook and Lounge on the first floor. The venue serves a classic American Grill menu perfect for watching the game or a night out. This powerhouse concept is anchored at the front door of professional sports stadiums around the country, including Atlanta, GA, St. Louis, MO and Arlington, TX, creating a year-round fan clubhouse atmosphere with live music several nights a week.
In addition, the property will also feature a PBR Country Bar – PBR Pittsburgh. Slated to open next year as part of a second phase of openings, PBR Pittsburgh will bring an authentic country experience to the region