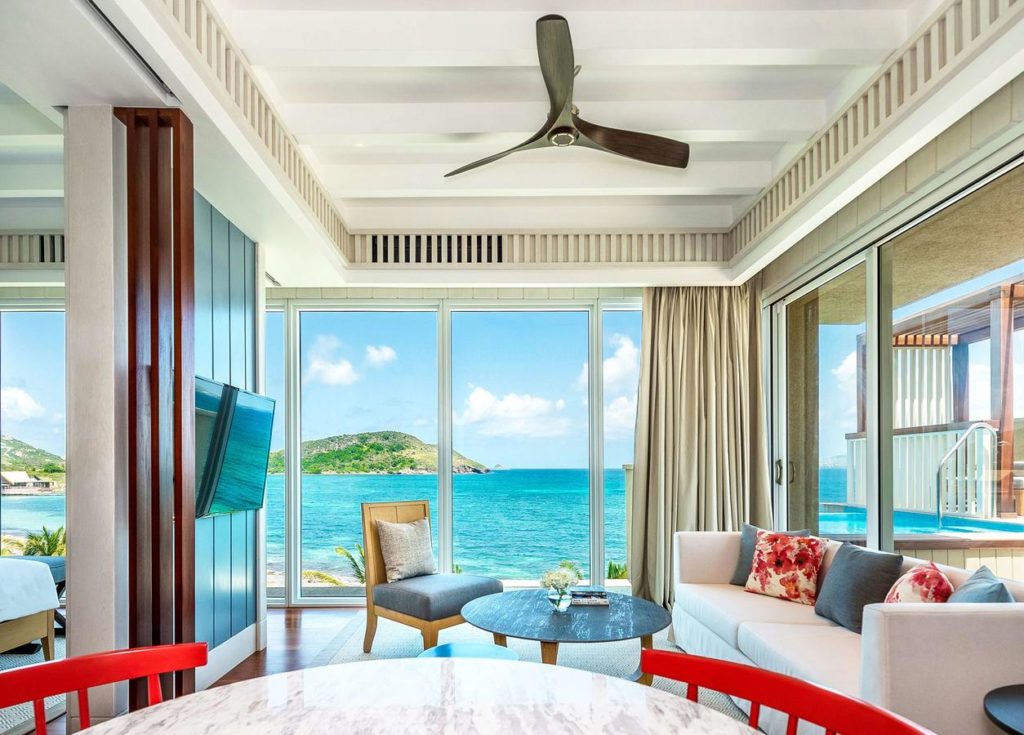 St Kitts & Nevis will welcome visitors to its shores beginning October 31, 2020. Travelers can stay at COVID-19 pre-approved private homes or COVID-19 certified hotel properties.
Read about specific entry and travel requirements here
In Phase 1 of the reopening, St Kitts and Nevis will designate visitors into three categories:
Travelers from the CARICOM Member States that are part of the "Caribbean bubble".
International travelers coming from a country or territory outside the "Caribbean bubble".
Returning Nationals (Citizen of St Kitts and Nevis (passport holder), Residents (proof of residency stamp in passport), Caribbean Single Market Economy (CSME) certificate holders and Work Permit Holders.
Travelers from the "Caribbean bubble" can stay at COVID-19 pre-approved private homes or COVID-19 certified hotel properties:
The Hermitage Inn
Nevis Golden Rock Inn
Nisbett Plantation Beach Club
Paradise Beach Hotel
Pinney's Beach Hotel
COVID-19 approved hotels for international travelers are:
COVID-19 approved hotels returning nationals, residents (proof of residency stamp in passport), Caribbean Single Market Economy (CSME) certificate holders and Work Permit Holders are:
Ocean Terrace Inn (OTI)
Potworks
Royals St. Kitts Hotel