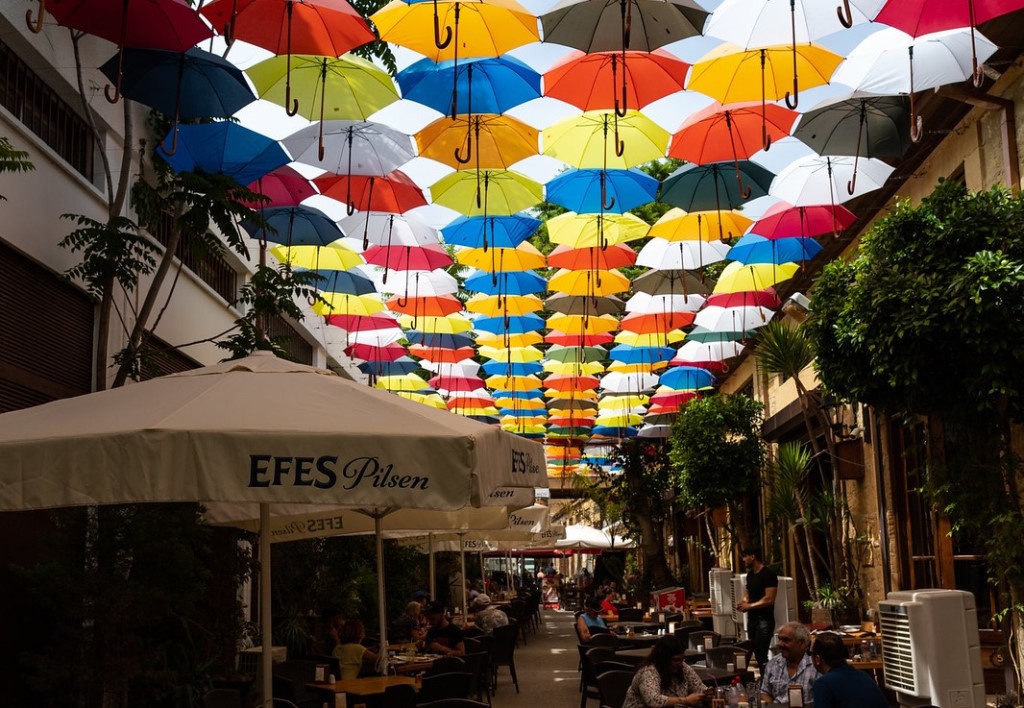 You don't need to have tons of disposable income to see the most exciting places on the globe. Keep these tips and tricks in mind and you'll be on your way to your next great adventure.
Sign Up for Flight Alerts
The first step to traveling on a budget is figuring out where to go. Instead of staying laser-focused on one destination, sign up for flight alerts so you can jump on a great deal anywhere in the world. You can use Next Vacay to get cheap flights from your local airport sent directly to your email. At just $25 per year, it's something you'll easily make back in savings when you book one flight. After signing up, you'll start getting a few emails every week letting you know about amazing deals available from airports close to you.
Next Vacay is the perfect way to get inspiration for visiting new, exciting destinations across the globe. You can trust that these personalized emails offer unbiased deals, as this membership service doesn't earn a commission when you find a flight. They just do the legwork of finding all the great flights out there for you. By following the deals, you'll get to see more of the world while spending (much, much) less.
Sublet Your Place
You might as well make some money off a place you're not using. Listing your place so you're not paying rent while you're on the go will give you more money you can use to fund your travel. You might even try a house swap with someone from the destination you're visiting. This is an especially good way to save money if you're planning on traveling for a long time.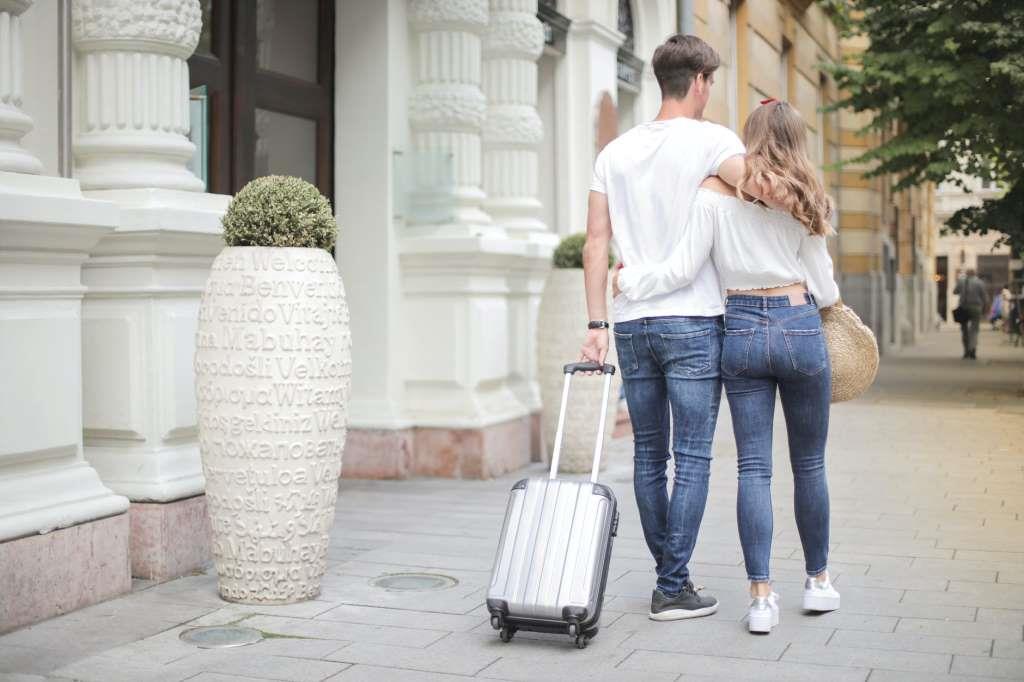 Pack Light
Taking only a carry-on may seem like a daunting task for a longer trip, but you'll be glad you did it once you're on the move. You can go for cheaper airfares when you don't have to pay extra for a checked bag, both on your initial flight out and when you're booking budget airlines to check out new cities during your trip. Better yet, you won't have to worry about lugging around heavy bags while going from place to place.
Many hotels and hostels have laundry facilities you can use. Pack a few essentials you can mix and match into an easy-to-carry bag or backpack and you're ready for anything.
Work While You're Away
Even if you've saved up and travel smart, earning an income or trading skills for lodging can go a long way. Consider working at the hostel where you're staying in exchange for food and accommodations. If you don't mind traveling with a laptop or tablet device, you can find lots of remote work, too.
Go for Unexpected Locations
You can stretch your money further in countries like Bolivia, Thailand, and Vietnam, so jump on flight deals you find to places where the cost of living is lower. If Europe's your dream, you don't have to write off that getaway, either. Instead of spending the majority of your vacation in a pricier tourist destination, hop on a short (and inexpensive!) train, bus, or budget flight and enjoy a more affordable city or town. You'll get an authentic experience that fits into your budget.
Avoid Tourist Traps
If you've always wanted to see the Eiffel Tower (or any major tourist sight), don't shame yourself for splurging this once. But save the rest of your cash and look for cheaper eats, shopping, and lodging farther away from tourist traps. Prices tend to be higher right near those main attractions, so you can save yourself some money if you explore off-the-beaten-path areas and live like the locals do. Look for neighborhood cafes and restaurants, or simply load up on food from a market and enjoy a picnic.
You can travel the world no matter what kind of budget you're on. Use these travel hacks to discover some fun and authentic locations.