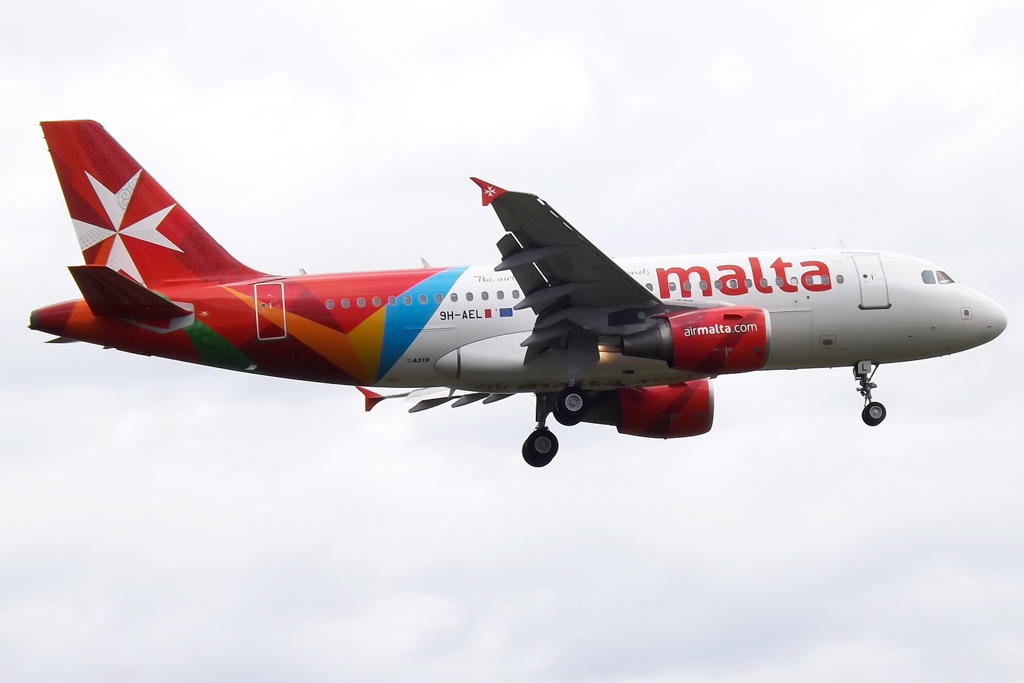 In order to make travelling easier and restore consumer confidence, Air Malta announced today it will be waiving rebooking fees for flight tickets issued till 31st December 2020. The Airline has also reduced its name change fee to just Eur 5. This promotion will be available on all fares.
Commenting on these initiative Paul Sies, Air Malta's Chief Commercial Officer said, "We are delighted to announce this change that is intended to create and guarantee peace of mind for all Air Malta passengers. At this time, we believe that flexibility is essential and with these changes we hope to continue boosting public confidence in air travel and make it easier for our customers to change flights if they need to."
The rebooking fee is also being waived on bookings done prior the 5th October 2020. Changes can be done free of charge until the 31st December 2020 whilst travel can be completed till the 31st December 2021, giving every chance to find the right flight.
Other ticket terms and conditions will remain unchanged. Any difference in fares will be collected.