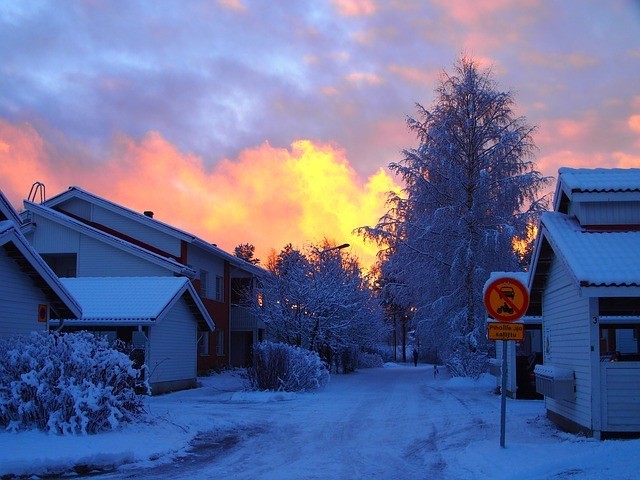 The Finnish Government has announced new amendments to travel restrictions for Finland which will enter into force on 28 September.
The Finnish Government announced earlier in September that travel will be eased starting on 23 November with the introduction of a model based on prior COVID-19 testing before arrival in the country instead of country-specific restrictions.
Countries from which normal travel is permitted, and countries covered by travel restrictions, from 28 September
Travel will return to normal between Finland and San Marino as from 28 September. Travel from Lithuania, Latvia, Poland, Liechtenstein, Vatican City and Cyprus to Finland has already been possible without restrictions. Travel for residents of Australia and Japan who are travelling from their home country to Finland is also possible without restrictions.
The lifting of the restrictions means that all travel will be permitted between the countries in question and travellers do not need to self-isolate after arrival in Finland.
Travel restrictions will be reintroduced for Iceland, Norway, Sweden, Germany, Slovakia and Estonia. Furthermore, the restrictions concern residents of Georgia, Canada and Tunisia who are travelling from their home country to Finland. The full list of countries to which restrictions apply is available on the Finnish Border Guard's website.
Day-to-day travel will still be permitted for local border communities at Finland's land border with Sweden and Norway. In addition, as from Monday, 28 September, employees will be able to go to work in Finland from Sweden and Estonia without a 14-day self-isolation period.
Leisure travel is not recommended between Finland and the countries to which travel restrictions apply. People arriving in Finland from these countries should self-isolate for 14 days. People entering the country may also be instructed to be tested for COVID-19 or a physician may impose a quarantine order on them.
From 23 November 2020, travel will be eased as a model based on prior testing, instead of restrictions, will be introduced for entry into the country. Travel will return to normal for the most part as border controls between Schengen countries will be lifted.
The transition period for the new model begins on 1 October 2020 when Finland will introduce new travel-related health security measures.
The Government set a new limit value for the incidence of the coronavirus. If not more than 25 new COVID-19 cases per 100,000 inhabitants have been detected in the country in the previous 14 days, the travel restrictions can be lifted for that country.
If you are looking for new hotels in Helsinki, you will find the Rustourismnews new list of the best new hotel openings.