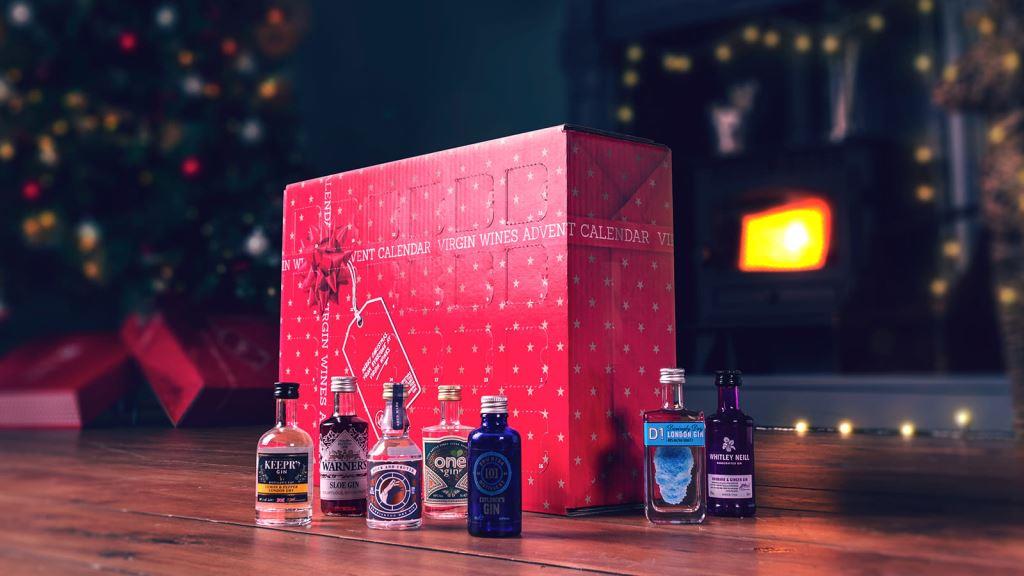 Normally we'd be against talking about Christmas in September, but it's only 100 days away and we don't want you to miss out on Virgin Wines' brand new advent calendars for 2020.
This year, Virgin Wines is offering five different advent calendars, depending on your drink of choice.
There are three wine advent calendars to choose from for 2020: a mixed, an all-white and an all-red. Featuring exclusive wines that you won't find anywhere else, a bottle of fizz or port to enjoy on a festive evening and the star of the show – a full-size bottle to enjoy on Christmas Day.
Virgin Wines' gin advent calendar is perfect for any ginthusiast. It features 25 different 5cl bottles of premium craft gin – perfect for a double G&T. There's an eclectic mix of styles including Old Tom, London Dry, Sloe Gin and fruit-infused. And you'll find some famous gin brands too, such as Sipsmith, Keepr's and Haymans – plus a few exclusive surprises too.
If you're hoping for a hoppy Christmas this year, you can't go wrong with the Virgin Wines beer advent calendar. Featuring 24 craft beers from across the globe, you'll get to enjoy a can or bottle each day in the run up to Christmas from breweries including Gipsy Hill and Japan's Hitachino brewery. You'll get to widen your beer vocabulary too, with complex Trappist ales one day and an easy-going lager the next.
All the advent calendars are available to reserve for just £10 right now on the Virgin Wines website. Visit Virgin Wines to find out more.