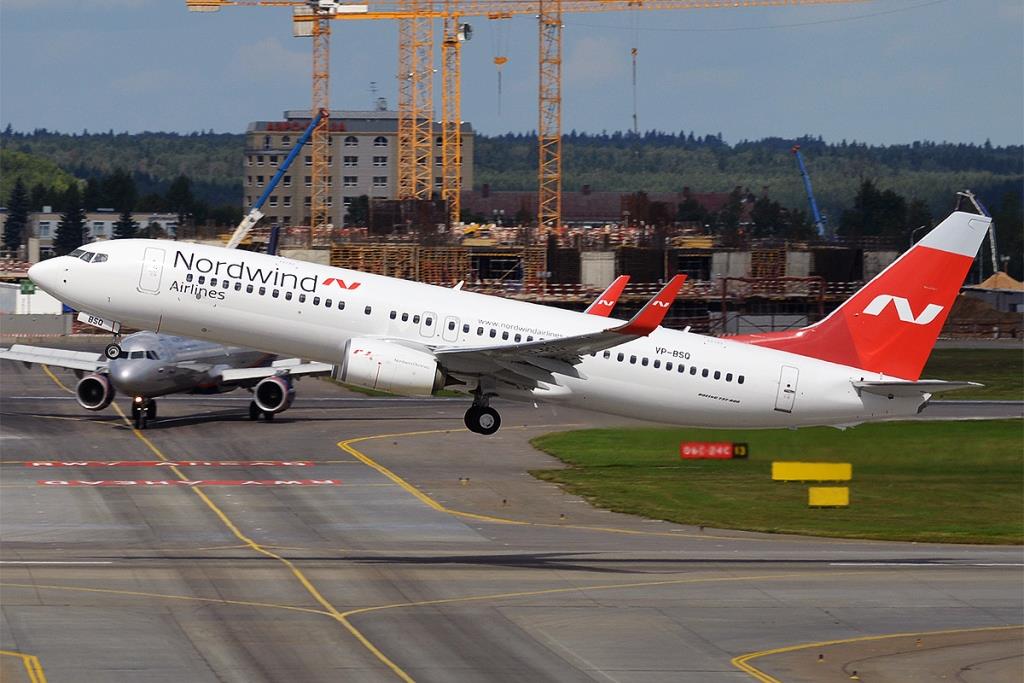 This autumn Nordwind substantially expands its network of flights to/from the capital giving its passengers an opportunity to take direct scheduled flights to Russian and foreign cities.
From September 18 the airline will perform flights from Moscow to Omsk four times per week. There will be two flights to Tyumen, starting from the end of September , on Monday and Friday.
From October 1 we invite travelers to take Nordwind flights to new destinations:
«Moscow – Rostov-on-Don» – daily
«Moscow – Khabarovsk» – four times per week (on Monday, Tuesday, Thursday and Sunday)
«Moscow – Istanbul» – daily
Due to the increased demand for domestic flights, this autumn Nordwind adds additional flights on certain routes to/from the capital:
«Moscow – Simferopol» – daily. There will be three flights a day.
«Moscow – Orenburg» – daily, twice a day.
«Moscow – Krasnodar» – daily, twice a day.
«Moscow – Orsk» – daily, except for Thursday and Sunday.
Frequency of direct scheduled flights from Moscow to Novosibirsk will be increased from three flights per week to daily flights.
Nordwind is one of the largest Russian airlines in terms of passenger turnover. Our worldwide network includes more than 200 destinations in both Russia and abroad. Scheduled flights from Moscow depart from Sheremetyevo International Airport.
The airline's fleet comprises 33 aircraft of the following types: Boeing 737, Boeing 777, Airbus A330 and Airbus A321.