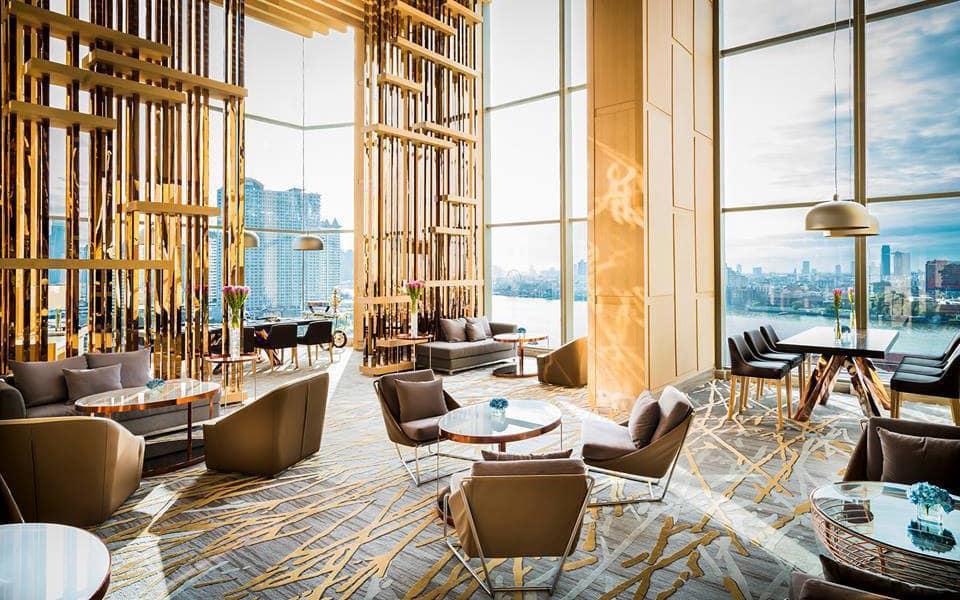 Prime Minister Prayuth Chan-Ocha's cabinet on 15 September 2020, approved a special tourist visa for long-stay visitors. This visa will allow them to stay in Thailand for 90 days. It can be renewed twice, for 90 days each time. The special tourist visa will cost 2,000 baht.
The tourists will undergo a mandatory 14-day state quarantine on arrival at partner hotels or hospitals.
The Ministry of Public Health and the Ministry of Defense have approved sixty hotels to be part of the quarantine process in Thailand for travelers who enter the country and would like to stay someplace with a good atmosphere at their own expense.
According to the Government's COVID-19 prevention plan, the mandatory quarantine must be two weeks, and these hotels in Bangkok will provide facilities and a safe environment for both Thais and international visitors.
Here is the list of the best partner hotels in Bangkok to stay during quarantine:
Mövenpick BDMS Wellness Resort Bangkok
Anantara Riverside Bangkok Resort
DoubleTree by Hilton Sukhumvit Bangkok
Avani+ Riverside Bangkok Hotel
The full "Alternative State Quarantine Hotel" list you can find here