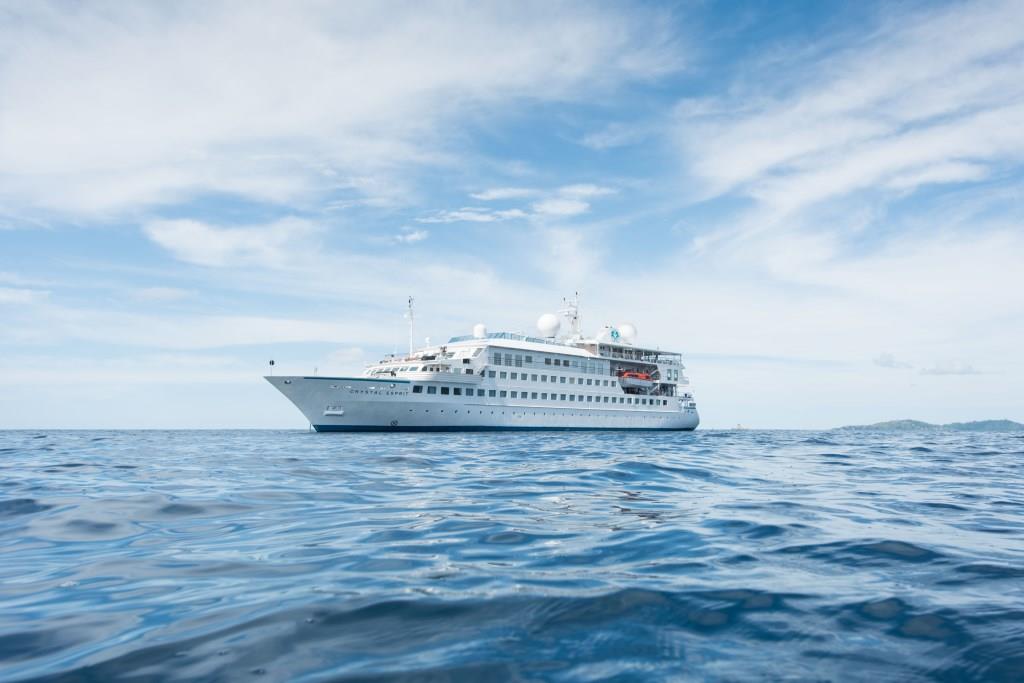 Hotelbeds, the world's leading bedbank, has today announced a distribution partnership with Traveltek, one of the world's leading travel technology providers.
Beginning in September Traveltek's Cruise API will become available to 60,000 B2B travel buyers around the globe via Hotelbeds' Beyond the Bed portfolio, which also includes transfers, activities, theme parks, multi-day tours and car rental.
Traveltek's Cruise API provides access to over 30 cruise lines that are available to book direct.
Javier Arévalo, Managing Director of the Beyond The Bed portfolio at Hotelbeds, commented: "As cruise ships are now beginning to sail again and many travellers are booking cruises for 2021, we felt it was essential to offer our 60,000 B2B travel buyers around the world access to this very important segment. After a careful review of the market we felt that Traveltek's Cruise API offers the best and most exclusive range of cruise products available and that its cutting-edge technology suits the needs of our API partners."
Traveltek's Chief Executive Officer, Mal Barritt added: "We are delighted to partner with such a well-established and recognisable B2B travel brand. I know that our Cruise API will be able to meet the current and future needs of Hotelbeds 60,000 B2B travel buyers. Whilst the industry has been challenged hard, the recovery is slowly underway, and Hotelbeds is in a strong position to capitalise on this."
Traveltek is one of the world's leading travel technology providers. A pioneer in its field, the company has been delivering cutting-edge solutions to travel businesses for almost two decades. It is operating worldwide with offices located in the United States, United Kingdom, India, and Australia – with the head-office located in Glasgow (UK). The company mission is to connect the world through travel; by delivering unique technologies, extensive distribution capabilities, and sophisticated data insights.
Traveltek's award-winning product suite includes; iSell – featuring dynamic packaging solutions including both cruise and tours itineraries; iBos – back-office systems offering CRM, booking reports and documentation; travel API – connects to hundreds of leading travel suppliers; and data insights.